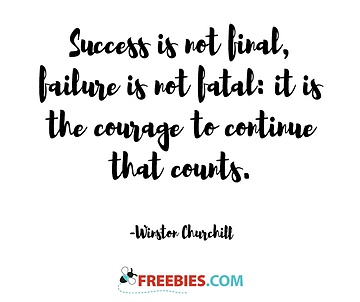 Posted : March 23rd at 8:37am / Jilly
Success is not final, failure is not fatal: it is the courage to continue that counts.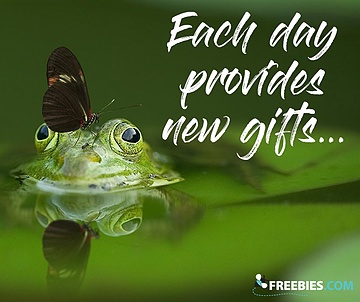 Posted : March 22nd at 8:09am / Jilly
Each day provides new gifts.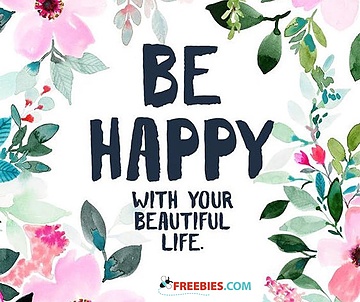 Posted : March 21st at 8:40am / Jilly
Be happy with your beautiful life.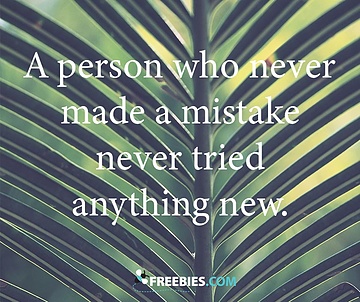 Posted : March 20th at 8:35am / Jilly
A person who never made a mistake never tried anything new.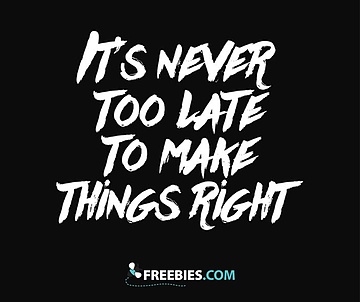 Posted : March 19th at 8:55am / Jilly
It's never too late to make things right.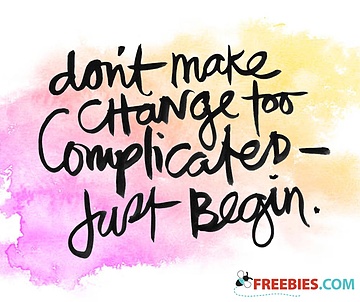 Posted : March 18th at 8:53am / Jilly
Don't make change too complicated, just begin.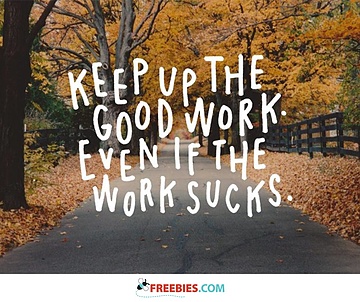 Posted : March 17th at 8:52am / Jilly
Keep up the good work even if the work sucks.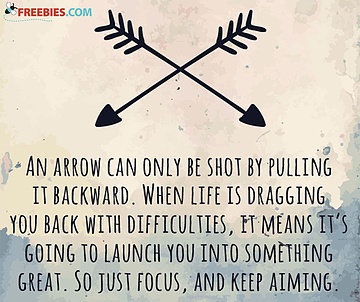 Posted : March 16th at 8:45am / Jilly
An arrow can only be shot by pulling it backward. When life is dragging you back with difficulties, it means it's going to launch you into something great. So just focus, and keep aiming.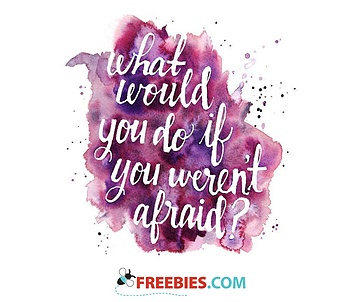 Posted : March 15th at 8:25am / Jilly
What would you do if you weren't afraid?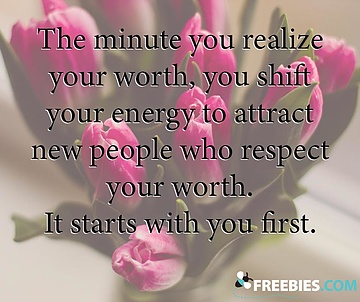 Posted : March 14th at 8:26am / Jilly
The minute you realize your worth, you shift your energy to attract new people who respect your worth. It starts with you first.