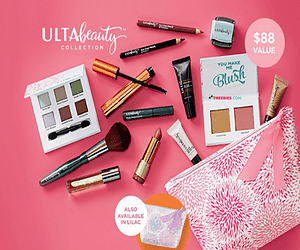 Posted : February 22nd at 11:49am / Brittany
Get this free Ulta Beauty gift set with any $19.50+ Ulta Beauty Collection purchase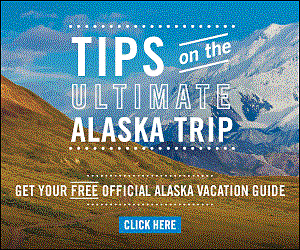 Posted : February 21st at 7:29am / Brittany
Get a FREE Alaska Vacation Guide to plan your visit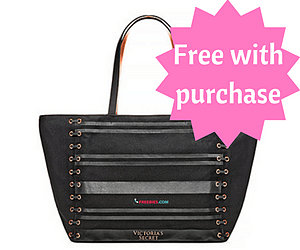 Posted : February 20th at 10:44am / Brittany
FREE Victoria's Secret tote with $85 purchase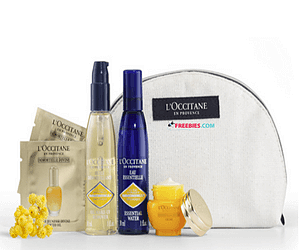 Posted : February 19th at 1:39am / Brittany
Get this amazing L'Occitane gift set with purchase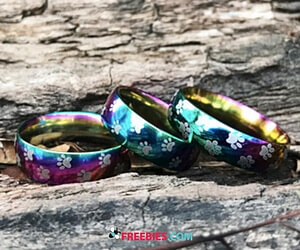 Posted : February 19th at 12:05am / Leanne
Free Paw Print Ring Plus Shipping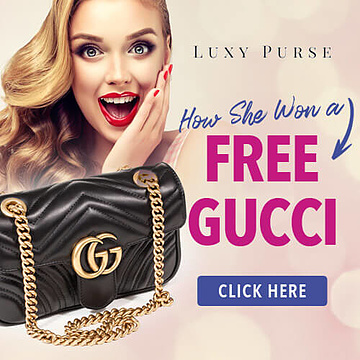 Posted : February 14th at 9:21am / Brittany
Get designer purses sent to you monthly from Luxy Purse + win a Gucci purse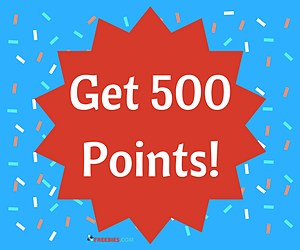 Posted : February 13th at 2:29pm / Leanne
Thank You to Our Members!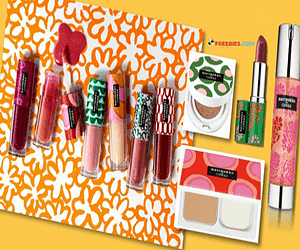 Posted : February 13th at 10:47am / Brittany
Get a free gift with Clinique Purchase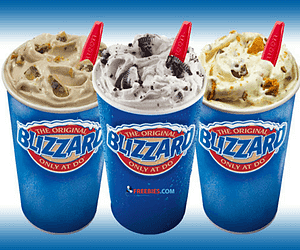 Posted : January 24th at 6:29am / Brittany
Join Blizzard Fan Club to enjoy a free DQ blizzard with purchase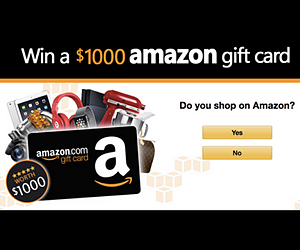 Posted : August 8th at 8:34am / Jilly
$1,000 of shopping at Amazon sounds perfect. Enter now for your chance to be the lucky winner!