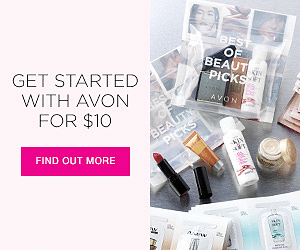 Posted : July 17th at 9:32am /
Become an Avon Rep and start earning money on your own time as your own boss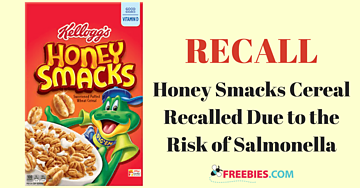 Posted : July 17th at 8:49am /
Kellogg's is recalling their Honey Smacks cereal due to the risk of salmonella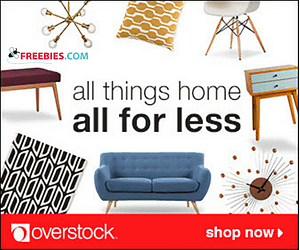 Posted : July 15th at 8:51am /
Site-wide double savings event: up to 70% off plus free shipping over $59!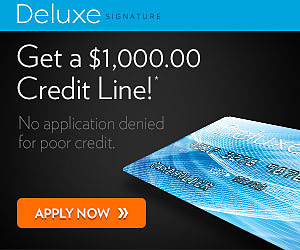 Posted : July 7th at 8:58am /
Sign up and get approved for a $1,000 credit line with Deluxe Signature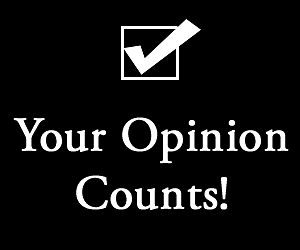 Posted : June 30th at 9:01pm /
Download the AnalyzeMe app and get rewarded!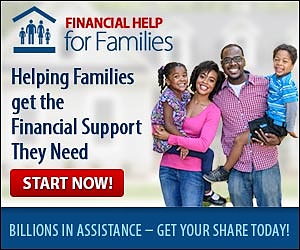 Posted : June 29th at 9:46am /
Financial Help for Families helps families get the financial support they need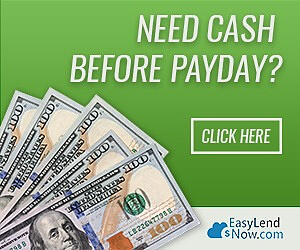 Posted : June 27th at 9:27am /
Get a quick payday loan from EasyLendNow.com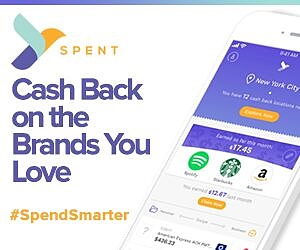 Posted : June 21st at 9:40am /
Get cash back from the brands you love with the Spent app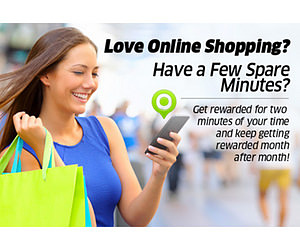 Posted : June 19th at 10:45am /
Get paid rewards when you join ShopTracker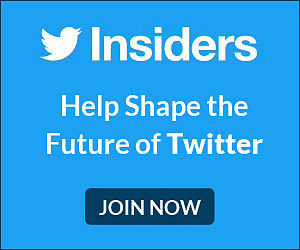 Posted : June 18th at 1:36pm /
Become a Twitter Insider and help shape the future of Twitter!