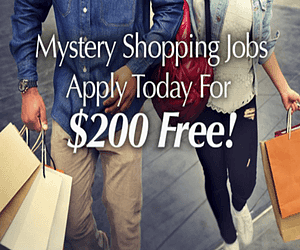 Posted : March 21st at 8:57am / Brittany
Become a Mystery Shopper and earn $200 for each completed shopping experience!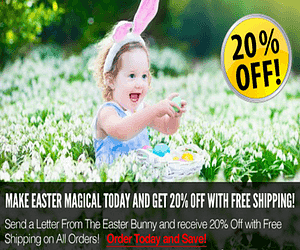 Posted : March 19th at 11:32am / Brittany
Order your letters from the Easter Bunny and get 20% off + plus free shipping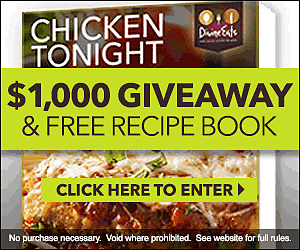 Posted : March 11th at 3:12am / Brittany
DivineEats is running a $1,000 cash prize draw and giving out free cookbooks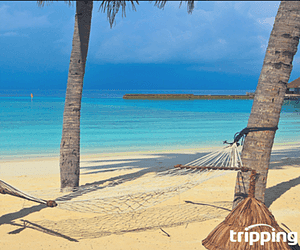 Posted : February 26th at 1:04pm / Brittany
Save up to 80% off the cost of hotels with Vacation Rentals site Tripping.com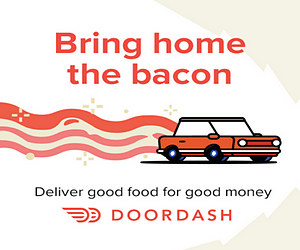 Posted : February 20th at 12:06pm / Brittany
Earn great money as a DoorDash driver!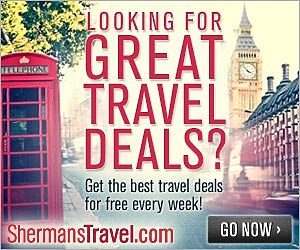 Posted : February 7th at 4:21pm / Cam
Receive exclusive travel deals each week!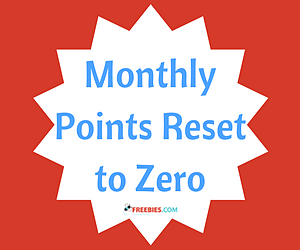 Posted : February 6th at 9:39am / Brittany
The monthly points reset happened on Feb. 6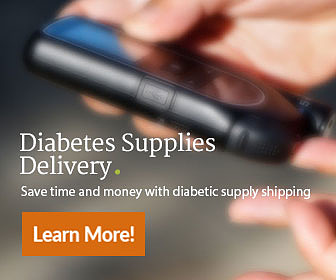 Posted : January 5th at 3:27pm / Cam
Get your testing supplies delivered to your door!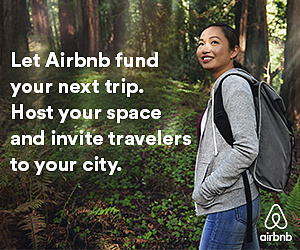 Posted : December 14th at 9:55am / Cam
Make money renting out your home, with Air BnB!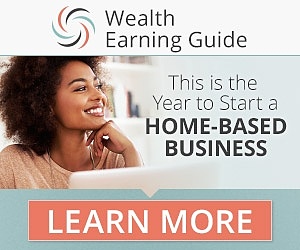 Posted : November 26th at 12:46pm / Jilly
Your home business opportunities are waiting for you!