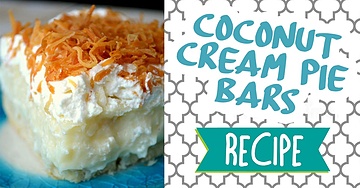 Posted : July 18th at 12:26pm /
These delicious and easy bars taste exactly like coconut cream pie!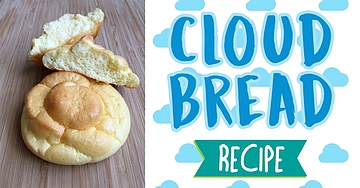 Posted : July 17th at 7:13am /
Looking for an easy homemade bread recipe? This one is easy and quick to put together, so look no further!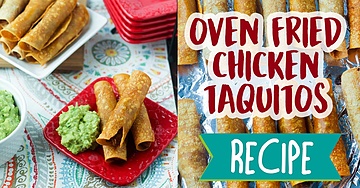 Posted : July 16th at 7:36am /
Oven "Fried" Chicken Taquitos are a healthy twist on your favorite Mexican Food appetizer, save tons of calories by baking instead of frying!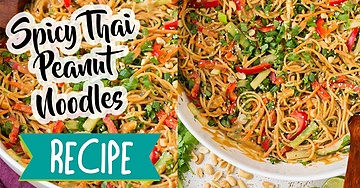 Posted : July 15th at 7:32am /
These delicious noodles are slathered in a spicy peanut sauce, perfect for guests or a dinner for 2!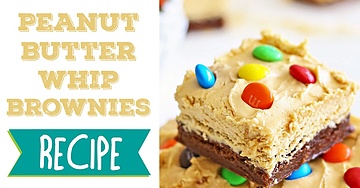 Posted : July 14th at 7:27am /
These Peanut Butter Whip Brownies are chewy, fudgy brownies topped with peanut butter whip & M&M's.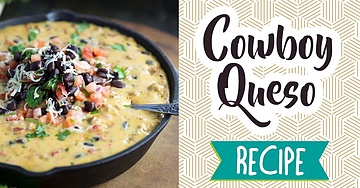 Posted : July 13th at 7:51am /
This warm and savory Cowboy Queso dip is loaded with ground beef, your favorite ale, tomatoes, black beans, and fresh cilantro.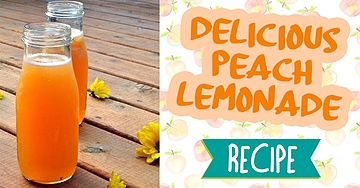 Posted : July 12th at 7:11am /
This summer cooler of Peach Lemonade is a must have in your summer recipe list – whether it is for everyday or picnics or backyard parties!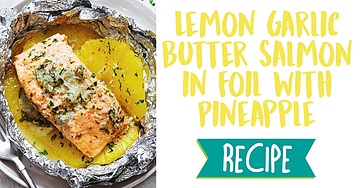 Posted : July 11th at 7:08am /
This lemon garlic butter salmon is a breeze to make and the method of cooking it all together in a foil pouch seals in moisture and flavour!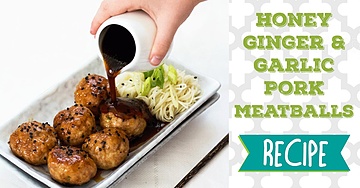 Posted : July 10th at 7:21am /
Honey Ginger and Garlic Pork Meatballs are sticky little balls of flavor the whole family will love. Baked, not fried, and they even make their own super sticky sauce right there when they are baking - perfect for pouring over some noodles when serving up.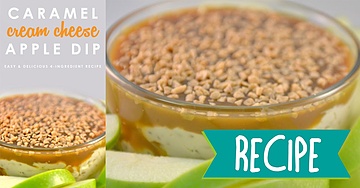 Posted : July 9th at 7:17am /
This sweet, creamy, crunchy dip is the perfect little treat to go with crisp apple slices, or any of your other favorite fruits!