Cheetos Halloween Costume Sweepstakes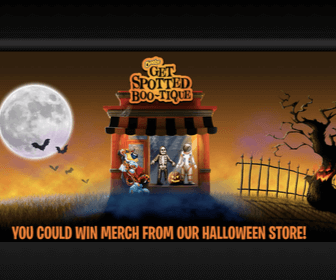 Share With Friends
Date: Oct 9th, 2019
Here's a fun Halloween giveaway!
Enter for your chance to win free Cheetos merchandise and Halloween costumes! There are 790 prizes up for grabs!
Use free bag code 249227152 to play. If the code doesn't work, try changing the last two or three digits to random numbers and it should work.
You can play 5 times per day until November 2nd.
For more prizes, check out our Contests Page.
Don't miss out on another contest we found for the chance to win a $100 Amazon gift card!