Hallmark Channel Giveaway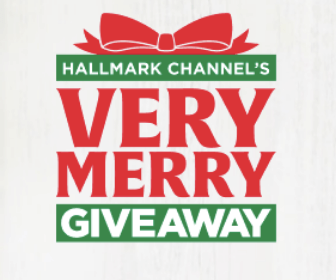 Share With Friends
Date: Oct 25th, 2019
Enter the Hallmark Channel's Holiday Sweepstakes for your chance to win a brand new Chrysler Pacifica and a new daily prize every day.
To enter, fill in your information on the entry form. The contest ends on December 28th, and you can enter daily.
For more great prizes, check out our Contests Page.
Don't forget about another contest we found for the chance to win a $100 Amazon gift card.