Hush Puppies #ShareOptimism Contest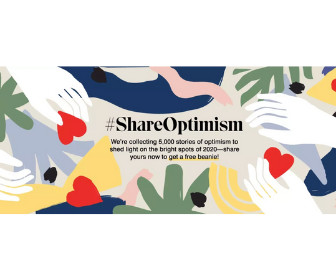 Share With Friends
Date: Jan 12th, 2021
Here is a chance to win 1 of the 5,000 beanies that Hush Puppies is giving away.
Submit your story of optimism, if your story is selected you will receive an email with a code for your free beanie within two weeks.
This contest ends on January 31, 2021.
Want more prizes? Visit our Contest Page.