Win a FREE pair of Bose Headphones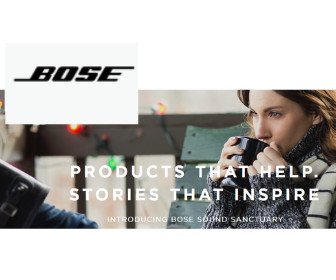 Share With Friends
Date: Nov 23rd, 2021
Here is your chance to be 1 of 90 lucky winners of a pair of Bose headphones valued at $380!
To enter, complete the online registration, including a written description of how you believe a Bose product could help to enhance or change your life, or the life of the person you are submitting on behalf of, profoundly.
This contest ends on December 31, 2021.
Want more prizes? Visit our Contest Page.