Win a Weaver Sewing Machine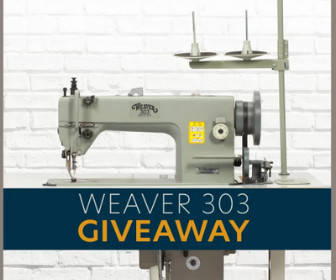 Share With Friends
Date: Sep 14th, 2021
Here is a chance to be the lucky winner of a Weaver 303 Sewing Machine complete with a Servo motor and stand.
To participate just fill in your information and follow the instructions on their page.
This contest ends on September 22, 2021.
Want more prizes? Visit our Contest Page.