Win Instant Prizes from Mondelez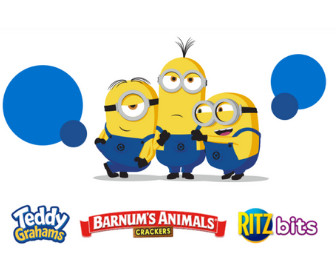 Share With Friends
Date: May 13th, 2021
Enter this contest for a chance to be the grand prize winner of a trip to Universal Studios in 2022. Or win 1 of 175 secondary prizes available!
To enter, follow their page instructions. Play once per day.
This contest ends on July 26, 2021.
Want more prizes? Visit our Contest Page.