Win A $1,000 Linen Chest Gift Card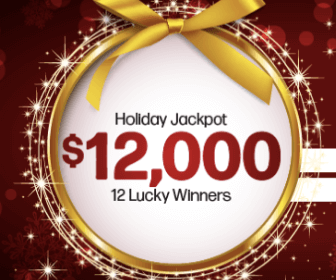 Share With Friends
Date: Nov 7th, 2019
The Linen Chest Holiday Giveaway is back!
Linen Chest is giving out 12 $1,000 gift cards!
To enter, provide your information on the registration page.
The contest ends on December 31st.
If you want to win more prizes, check out our Contests Page.
If you like this offer, check out another one to get your free $5!