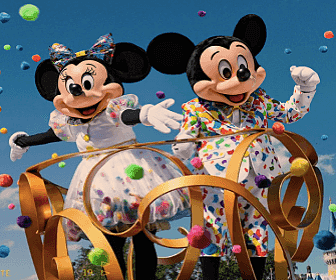 Posted : March 26th at 7:30am /
Where Dreams Come True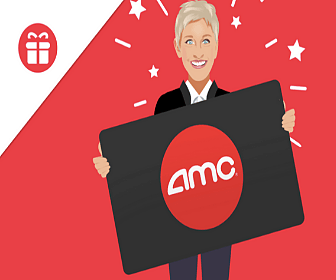 Posted : March 26th at 7:21am /
Learn how you can score this great prize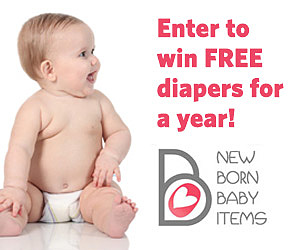 Posted : March 24th at 1:07pm /
Free Offers, Coupons and a Chance to Win Diapers for a Year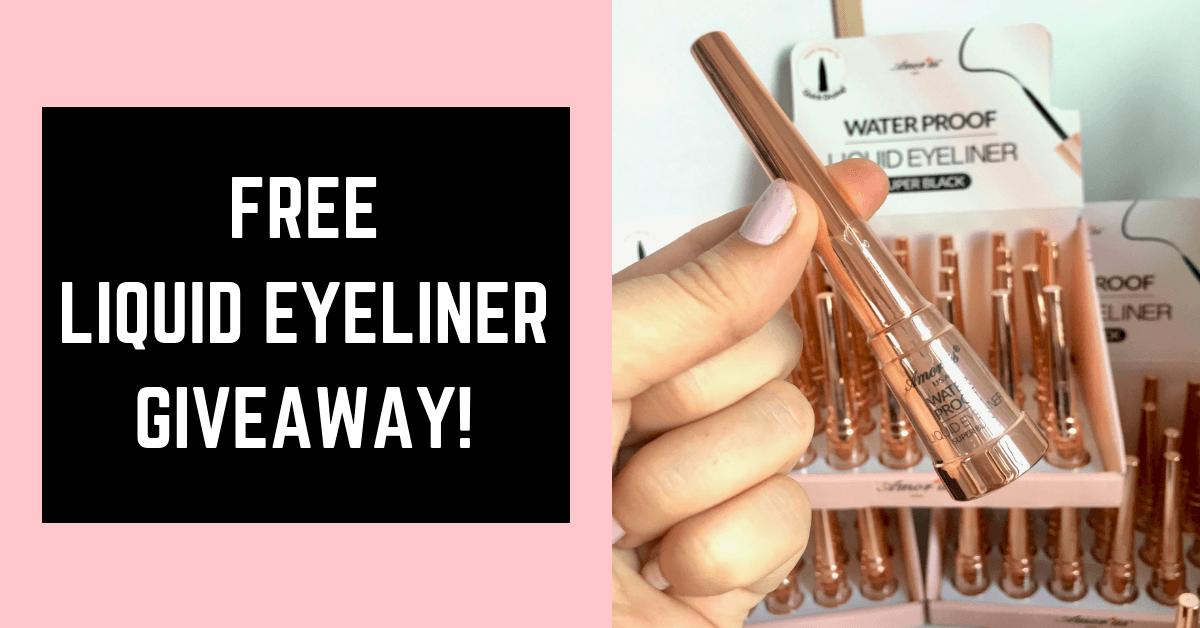 For the month of March, we're giving away hundreds of free full-size makeup samples!
Right now, we have free full-size eyeli...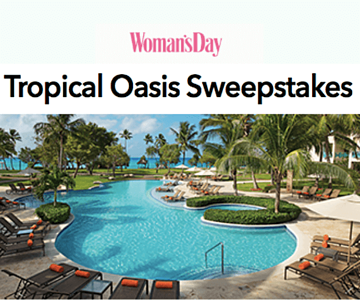 Posted : March 22nd at 12:04pm /
Great prize draw and freebie in one!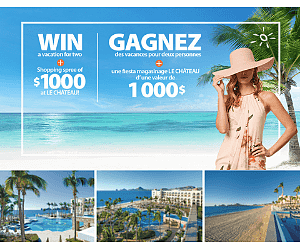 Posted : March 21st at 1:27pm /
Win a Vacation in Style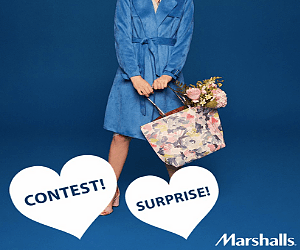 Posted : March 21st at 12:06pm /
Swing into Spring in #LoveMarshalls style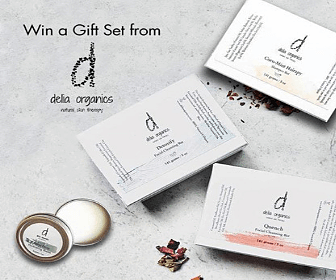 Posted : March 20th at 9:57am /
Latest Topbox Contest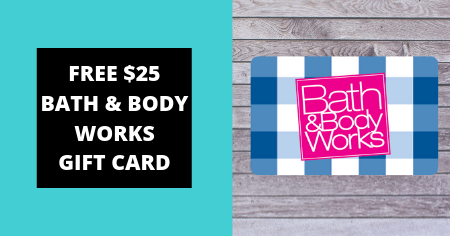 Bath bombs, scented candles, or hand soaps - you'll have your pick with this $25 Bath and Body Works gift card.
Use your points to enter right now and don't fo...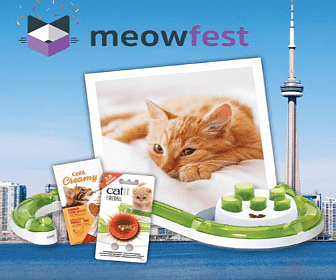 Posted : March 19th at 11:23am /
Win an UnFURgettable Adventure