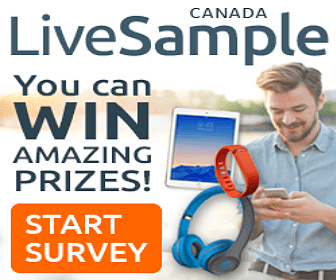 Posted : January 8th at 10:13am /
Start your surveys today!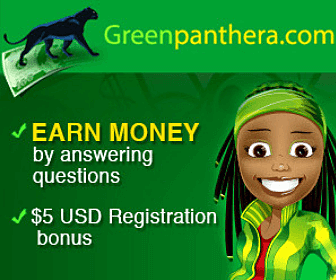 Posted : January 3rd at 9:42am /
Take Surveys, Answer Questions and Make Money!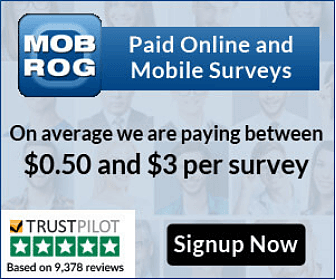 Posted : December 9th at 7:18am /
Complete online surveys with Mobrog Panel and get paid!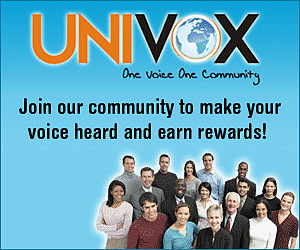 Posted : October 30th at 8:20am /
Members earn rewards for voicing their opinions.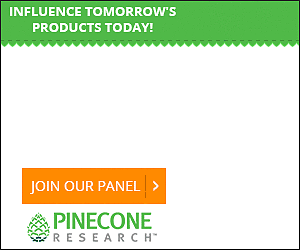 Posted : October 16th at 11:22am /
PineCone Research is looking for eager Canadians looking to earn money!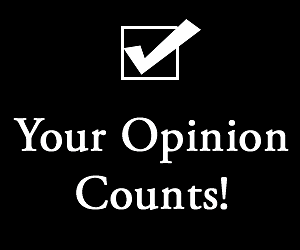 Posted : August 2nd at 10:48am /
Influence the products and services of tomorrow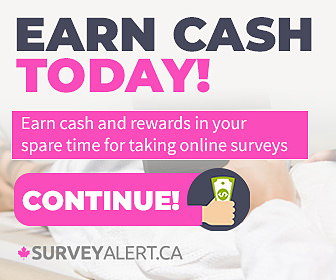 Posted : July 11th at 12:22pm /
Earn up to $10 per survey and $250 per week by completing paid online surveys with SurveyAlert.ca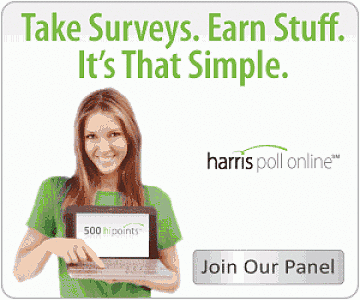 Posted : June 15th at 9:19am /
Earn prizes and rewards for completing surveys with Harris Poll Online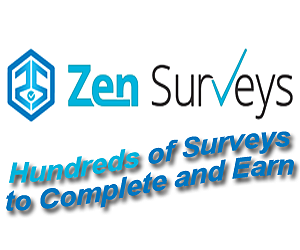 Posted : June 1st at 8:58am /
Get paid for doing online surveys with ZenSurveys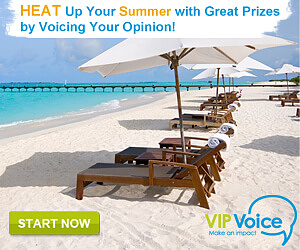 Posted : May 29th at 1:52pm /
Complete paid surveys with VIP Voice and get awesome rewards