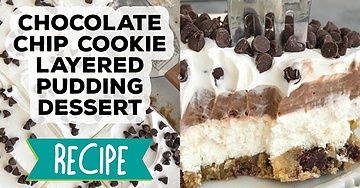 Posted : December 14th at 6:06am /
Layers of chocolate chip cookies, cream cheese, chocolate pudding, and Cool Whip. Perfect almost no bake dessert for summer bbq's and get togethers.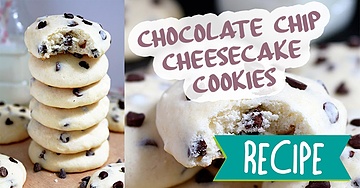 Posted : December 13th at 6:07am /
These cookies with cream cheese and mini chocolate chips simply melt in your mouth. Chocolate Chip Cheesecake Cookies are simple, light and delicious.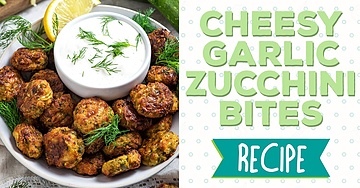 Posted : December 12th at 8:07am /
If you've got a garden full of zucchini to use up, this is one seriously delicious way to do it. And if you've got picky eaters in your house that you're struggling to get greens into, look no further than these Cheesy Garlic Zucchini Bites.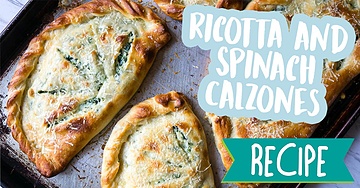 Posted : December 11th at 7:07am /
A cheesy ricotta and spinach vegetarian calzone to substitute into your pizza routine!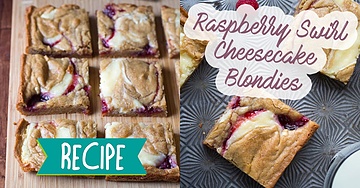 Posted : December 7th at 8:05am /
Blondies are swirled with raspberry jam and cheesecake in this chewy and delicious dessert bar!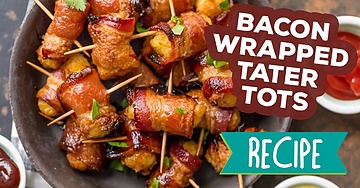 Posted : December 7th at 8:04am /
Bacon Wrapped Tater Tots are a must make appetizer for any celebration!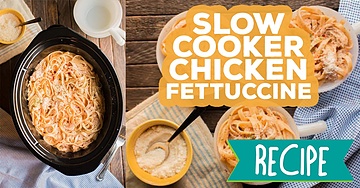 Posted : December 7th at 8:04am /
Slow Cooker Cajun Chicken Fettuccine is a great spicy recipe for pasta night!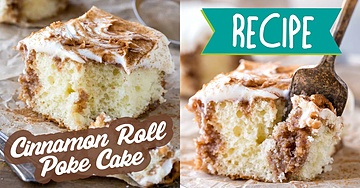 Posted : December 6th at 8:08am /
White cake with buttery cinnamon sugar filling and cream cheese frosting!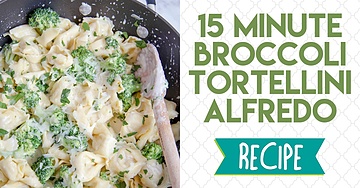 Posted : December 6th at 8:05am /
This Broccoli Tortellini Alfredo is rich and creamy and comes together in less than 15 minutes! It's a great lunch or dinner for when you need to get a complete meal on the table in a hurry.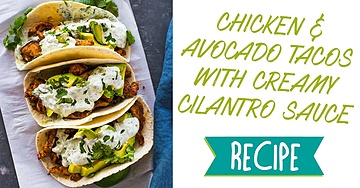 Posted : December 5th at 6:05am /
Spicy pan grilled chicken and avocado tacos topped with a creamy cilantro lime sauce. These tasty tacos are bursting with flavor and are made in under 30 minutes!