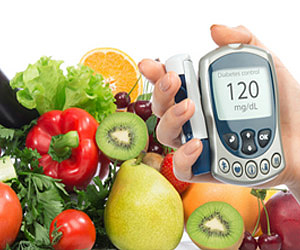 Posted : July 29th at 6:46am /
Discover New Diabetic Options in this Free Downloadable Booklet!
Posted : March 21st at 10:27pm /
Check this out for some great Easter ideas that can be fun AND inexpensive! Enjoy!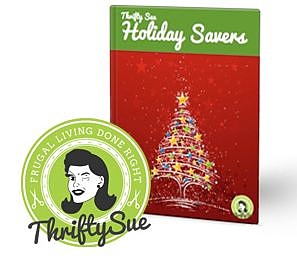 Posted : December 13th at 11:55pm /
With the holidays right around the corner, this great download is an excellent resource to help you save some cash!
Posted : September 5th at 12:19pm /
Also get $5 when you register!