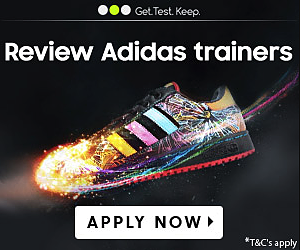 Posted : May 1st at 3:27pm /
Enter to test out a pair of Adidas trainers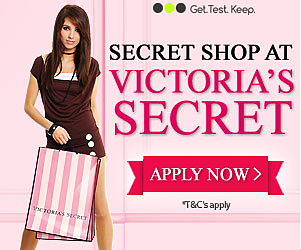 Posted : April 27th at 3:52pm /
Win a Victoria's Secret shopping spree by becoming a mystery shopper.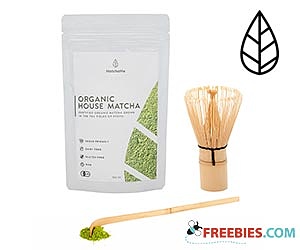 Posted : April 25th at 7:33am /
Enter for your chance to win a Matcha Green Tea Set from Matcha Me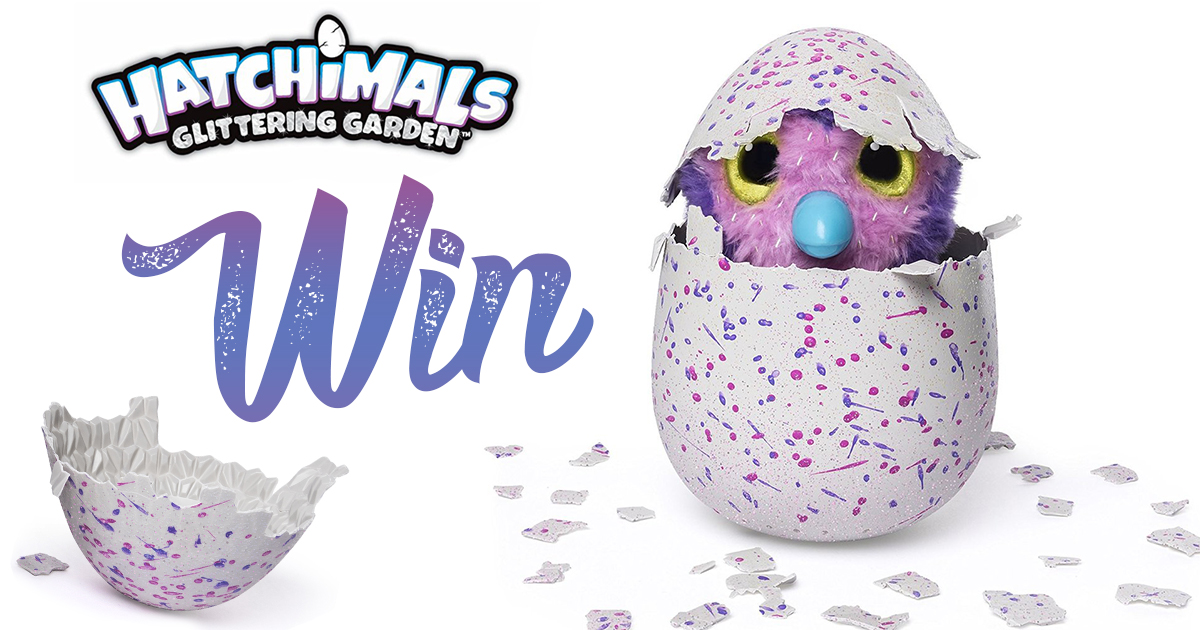 Use your total points towards winning one of the hottest toys this holiday season! The Hatchimal Hatching Egg is an interactive toy that actually hatches infr...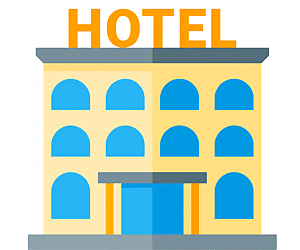 Posted : January 25th at 10:58am /
Win a free 2 night stay in one of many of New Zealand's finest hotels!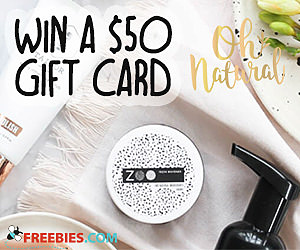 Posted : November 27th at 10:35am /
Review a Product Every Month For a Chance to Win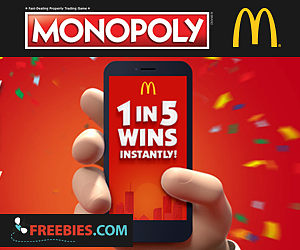 Posted : September 27th at 9:33am /
Win a Suzuki Baleno, BP Gift Card and More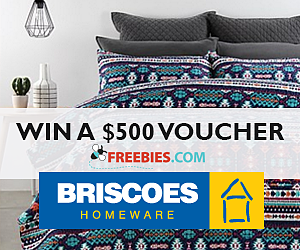 Posted : August 31st at 9:54am /
Join The Newsletter For $500 Draw And More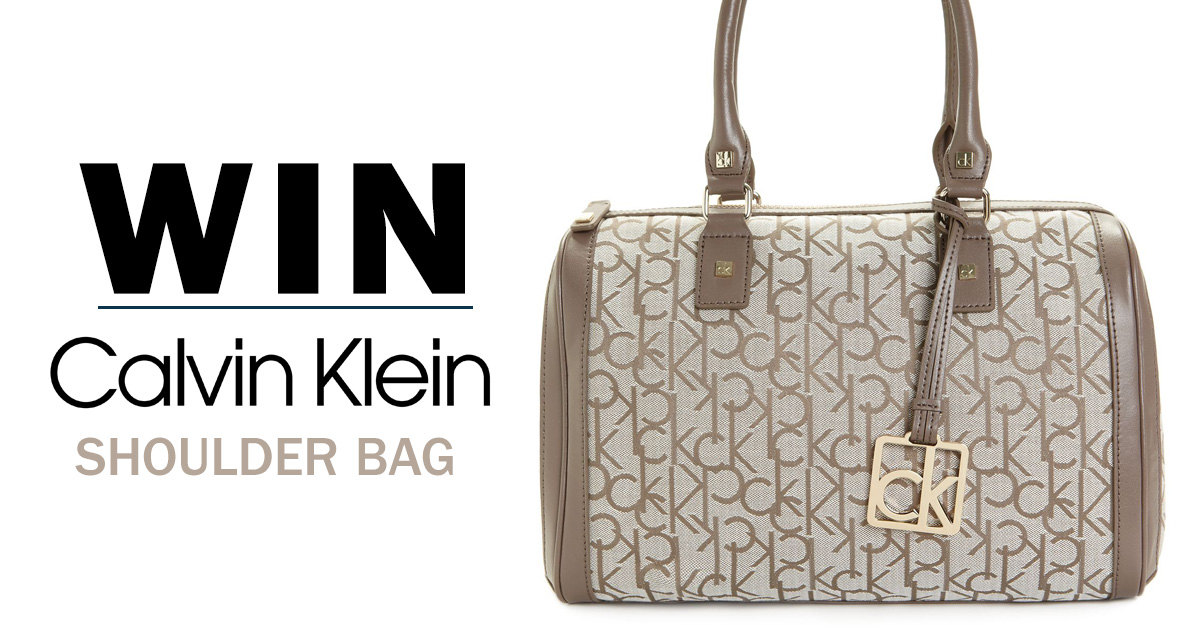 Use you total points towards winning this bag! This is an exclusive prize draw brought to you by Freebies.com.
...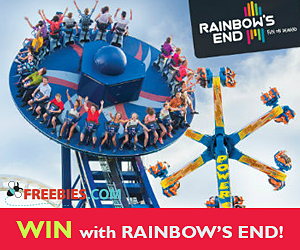 Posted : August 30th at 7:17am /
Win 2 Family Passes