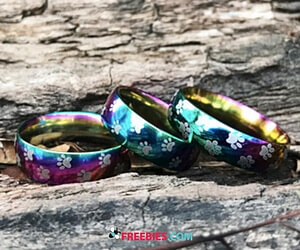 Posted : February 19th at 12:05am /
Free Paw Print Ring Plus Shipping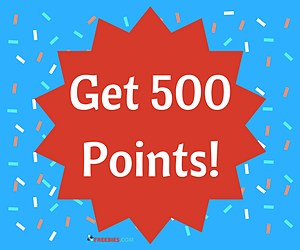 Posted : February 13th at 2:29pm /
Thank You to Our Members!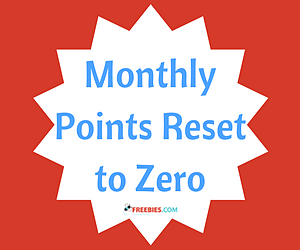 Posted : February 6th at 9:39am /
The monthly points reset happened on Feb. 6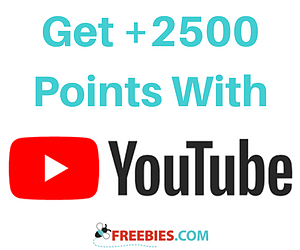 Posted : November 15th at 1:41pm /
Thousands of our members have received free samples, won amazing prizes from Freebies.com, and even won prizes from our sponsors!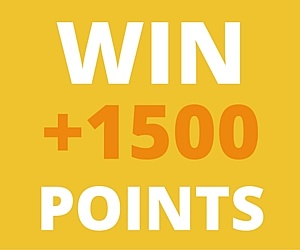 Posted : June 20th at 7:16am /
Join the points hunt now!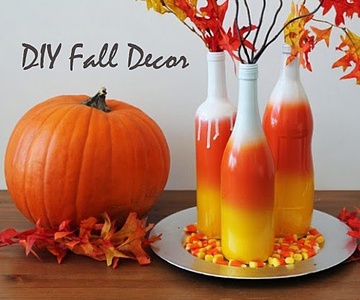 Posted : October 19th at 12:26pm /
Some beautiful fall decorations to try.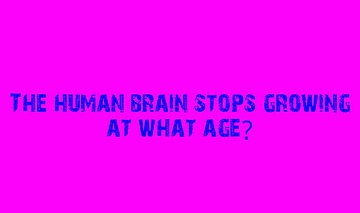 Posted : October 13th at 3:38pm /
Here's an interesting fact for you...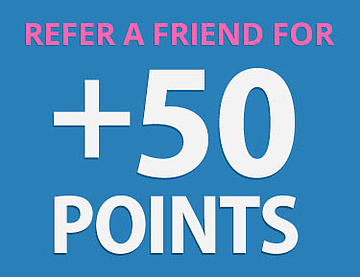 Posted : September 3rd at 12:35pm /
Let your friends join in on the fun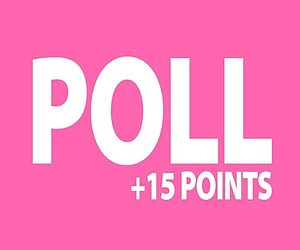 Posted : August 12th at 10:54am /
What type of savings are you looking for?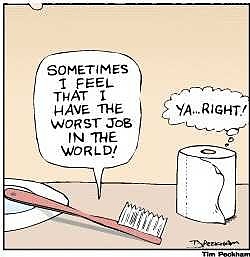 Posted : August 6th at 12:29pm /
And You thought you had the worst job!