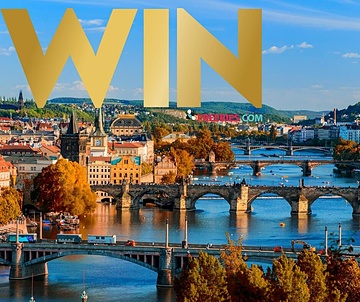 Posted : February 2nd at 8:58am / Leanne
Win a Luxurious Prague Trip!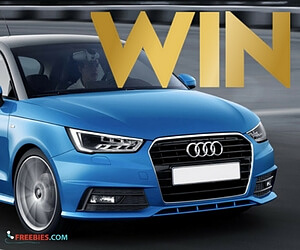 Posted : January 19th at 9:52am / Leanne
Enter to Win an Audi A1 or Audi A3!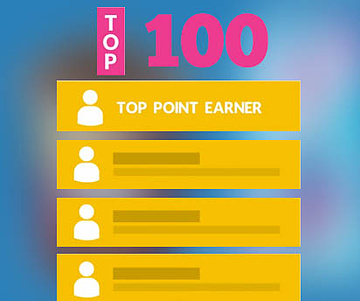 Posted : February 5th at 2:07pm / Jilly
FreeStuff.Website is offering more chances to Win Cash every month!

Posted : April 30th at 5:48pm / FreeStuff Jilly
Trying to earn more points? Add a Freebie and Earn 25 points!