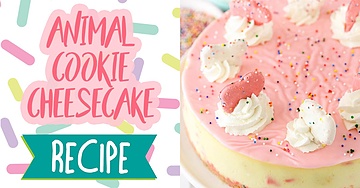 Posted : July 22nd at 8:26am /
This Frosted Animal Cookie Cheesecake has frosted animal cookies in the crust and throughout the cheesecake! It's thick, creamy and topped with fun pink-colored white chocolate and sprinkles – much like the animal cookies!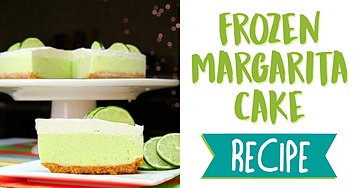 Posted : July 21st at 8:17am /
A delicious dessert that brings you back to summers on the patio sipping an icy cold margarita!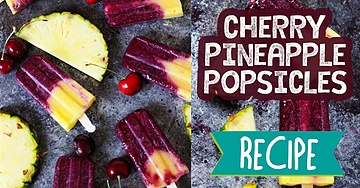 Posted : July 20th at 8:52am /
Cherry and pineapple are a match made in heaven – especially when paired together in these Cherry Pineapple Popsicles. An icy summer treat that's perfect for cooling off on the patio.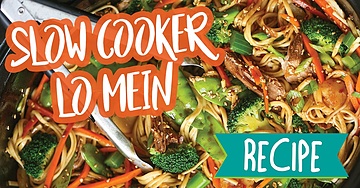 Posted : July 19th at 8:31am /
This delicious lo mein recipe can be made entirely in your slow cooker!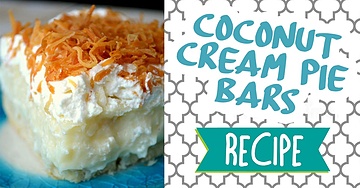 Posted : July 18th at 12:26pm /
These delicious and easy bars taste exactly like coconut cream pie!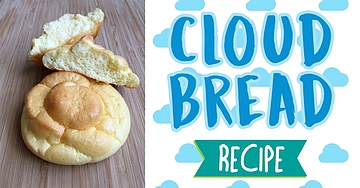 Posted : July 17th at 7:13am /
Looking for an easy homemade bread recipe? This one is easy and quick to put together, so look no further!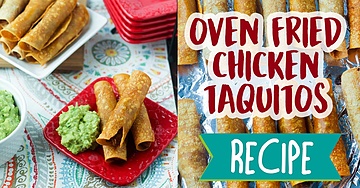 Posted : July 16th at 7:36am /
Oven "Fried" Chicken Taquitos are a healthy twist on your favorite Mexican Food appetizer, save tons of calories by baking instead of frying!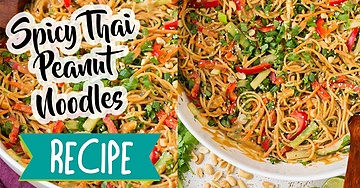 Posted : July 15th at 7:32am /
These delicious noodles are slathered in a spicy peanut sauce, perfect for guests or a dinner for 2!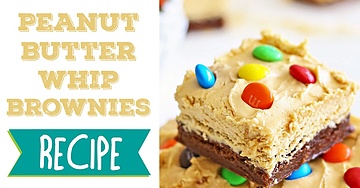 Posted : July 14th at 7:27am /
These Peanut Butter Whip Brownies are chewy, fudgy brownies topped with peanut butter whip & M&M's.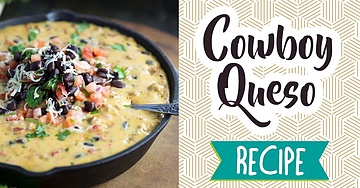 Posted : July 13th at 7:51am /
This warm and savory Cowboy Queso dip is loaded with ground beef, your favorite ale, tomatoes, black beans, and fresh cilantro.