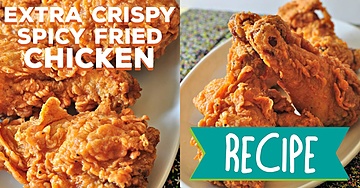 Posted : September 24th at 7:54am /
This chicken is everything the name promises. Unbelievably crispy with a kick of spice. It's not a simple, quick process as it involves marinades and several dredges but it truly is worth the effort.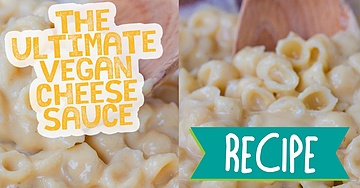 Posted : September 23rd at 7:45am /
This velvety vegan cheese sauce is deliciously cheesy, ultra creamy, and super low in fat and calories!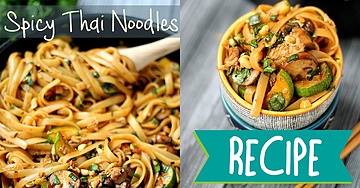 Posted : September 22nd at 7:42am /
One Pot Spicy Thai Noodles are SO good and easy to cook up. This is a vegetarian recipe, but there are options for added protein too!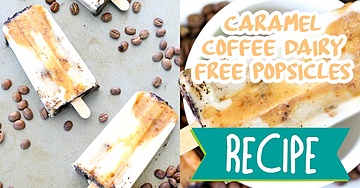 Posted : September 21st at 7:38am /
Recover, refuel and cool down with these Caramel Coffee Popsicles! They're sweet, vegan and oh so delicious.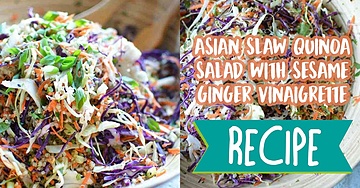 Posted : September 20th at 7:31am /
Asian Slaw Quinoa Salad with Sesame Ginger Vinaigrette is an easy Asian slaw that eats like a salad. It's loaded with cabbage, quinoa, carrots, onion, cilantro, cashews, and sesame seeds.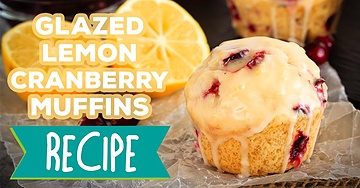 Posted : September 19th at 7:15am /
These glazed lemon cranberry muffins are light and fluffy with the tart, fresh cranberries complimenting the sweet lemon glaze perfectly!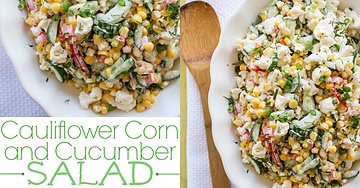 Posted : September 18th at 7:06am /
This cauliflower salad is a side dish for an event or gathering. You prepare it and all you have to do is mix in the mayo right before serving and you have a delicious salad for everyone to enjoy!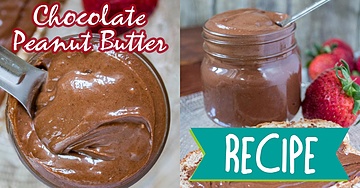 Posted : September 17th at 8:01am /
Rich and creamy, with the texture of Nutella, this Chocolate Peanut Butter will satisfy all of your cravings!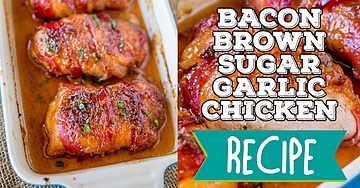 Posted : September 16th at 7:09am /
Bacon Brown Sugar Garlic Chicken, the best chicken you'll ever eat with only 4 ingredients. Sticky, crispy, sweet and garlicky, the PERFECT weeknight meal.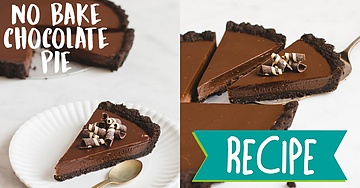 Posted : September 15th at 7:28am /
This easy no-bake tart is made from a simple Oreo crust and rich chocolate ganache filling.