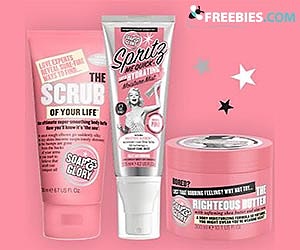 Posted : September 13th at 2:08am /
Sign up to the Soap & Glory newsletter for a free surprise product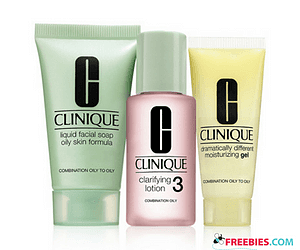 Posted : July 23rd at 10:08am /
Get a free Clinique 3-Step Kit with any Clinique foundation purchase at Macy's.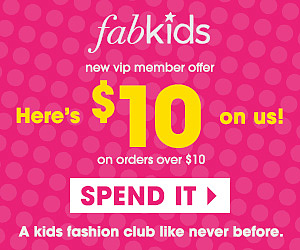 Posted : February 27th at 8:27am /
Complete the FabKids style quiz and get $10 to spend on any order $10+!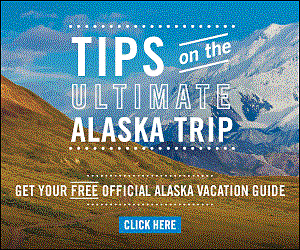 Posted : February 21st at 7:29am /
Get a FREE Alaska Vacation Guide to plan your visit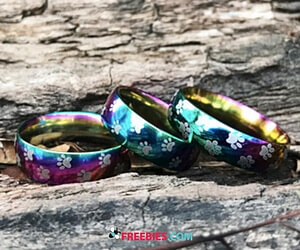 Posted : February 19th at 12:05am /
Free Paw Print Ring Plus Shipping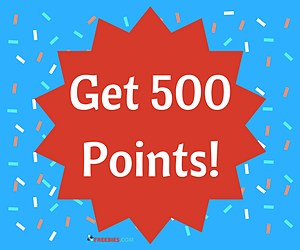 Posted : February 13th at 2:29pm /
Thank You to Our Members!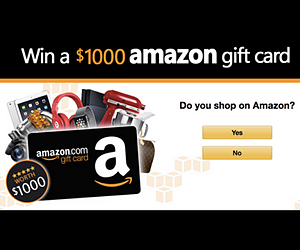 Posted : August 8th at 8:34am /
$1,000 of shopping at Amazon sounds perfect. Enter now for your chance to be the lucky winner!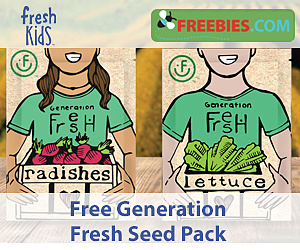 Posted : March 9th at 2:09pm /
Have fun teaching little ones how to grow food and flowers from seeds.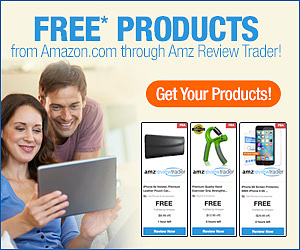 Posted : December 13th at 10:20pm /
Get Electronics, Sports Equipment and More Free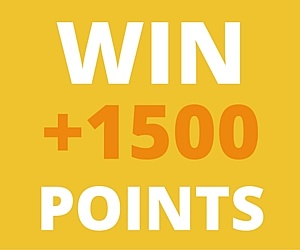 Posted : June 20th at 7:16am /
Join the points hunt now!