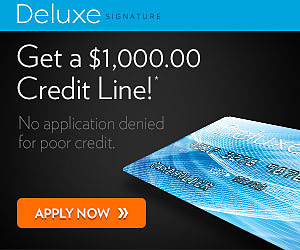 Posted : June 22nd at 7:40am /
Sign up and get approved for a $1,000 credit line with Deluxe Signature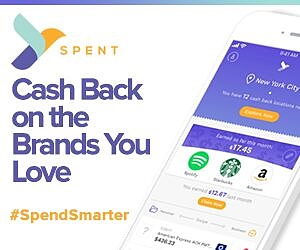 Posted : June 21st at 9:40am /
Get cash back from the brands you love with the Spent app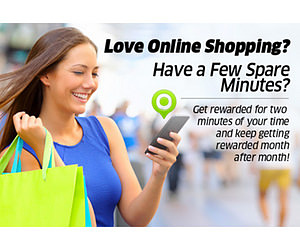 Posted : June 19th at 10:45am /
Get paid rewards when you join ShopTracker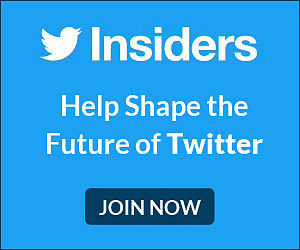 Posted : June 18th at 1:36pm /
Become a Twitter Insider and help shape the future of Twitter!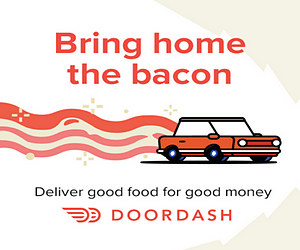 Posted : June 17th at 12:02am /
Earn great money as a DoorDash driver!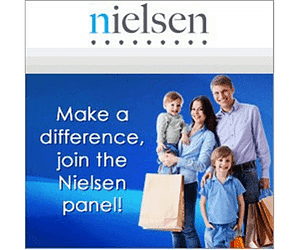 Posted : June 13th at 9:46am /
Scan your purchases and earn gifts with Nielsen Homescan!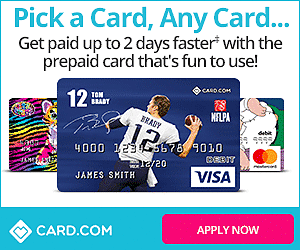 Posted : June 10th at 2:57am /
Get paid up to 2 days faster with prepaid cards from CARD.com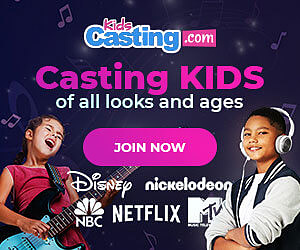 Posted : June 7th at 10:18am /
Join KidsCasting.com and see all the casting calls and auditions for child actors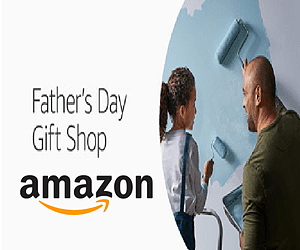 Posted : June 6th at 9:24am /
Shop the Father's Day Gift Shop at Amazon for great gifts and savings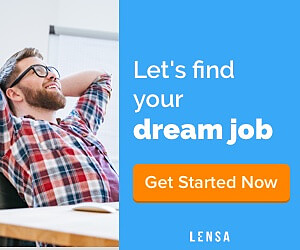 Posted : May 24th at 8:31am /
Find your dream job with Lensa!