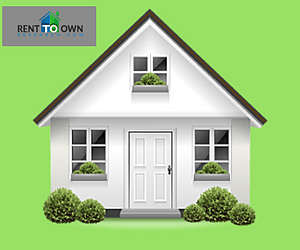 Posted : April 19th at 3:02pm / Brittany
Sign up with RentToOwnResearch and get information on great rent to own homes in your area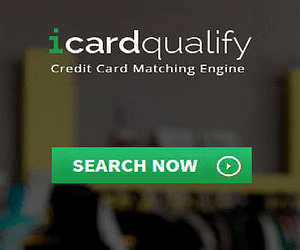 Posted : April 12th at 11:18am / Brittany
Sign up with icardqualify and be matched with credit cards for all credit levels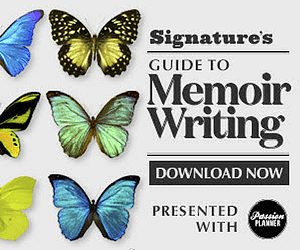 Posted : April 11th at 11:43am / Brittany
Sign up and receive the Signature's Memoir Writing Guide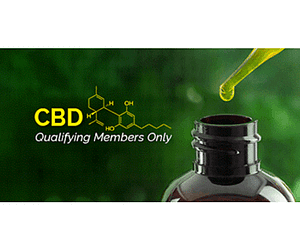 Posted : April 9th at 11:23am / Brittany
Get pain relief solutions from ReducemyPain.org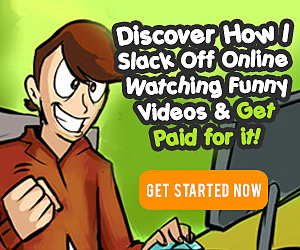 Posted : April 6th at 7:54am / Brittany
Earn easy cash commissions online with Home Haven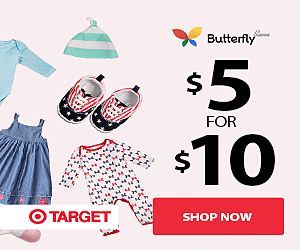 Posted : March 31st at 10:14am / Brittany
Add the Butterfly Chrome extension and earn cash back on your purchases!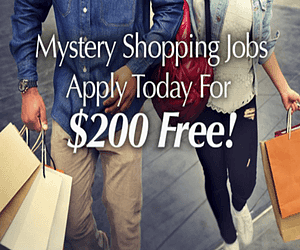 Posted : March 21st at 8:57am / Brittany
Become a Mystery Shopper and earn $200 for each completed shopping experience!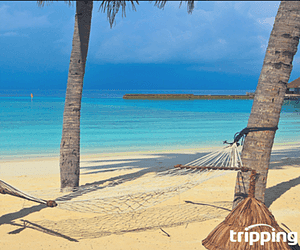 Posted : February 26th at 1:04pm / Brittany
Save up to 80% off the cost of hotels with Vacation Rentals site Tripping.com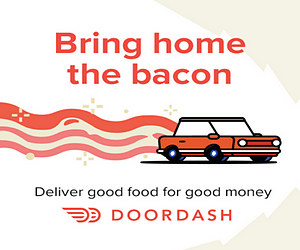 Posted : February 20th at 12:06pm / Brittany
Earn great money as a DoorDash driver!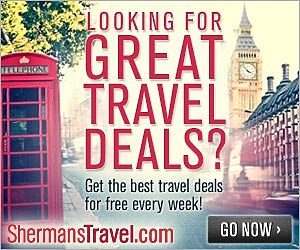 Posted : February 7th at 4:21pm / Cam
Receive exclusive travel deals each week!