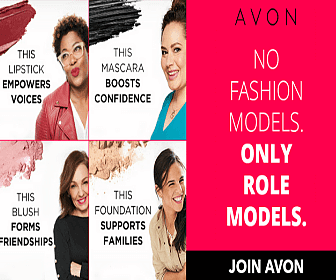 Posted : March 14th at 9:35am /
Start earning money as your own boss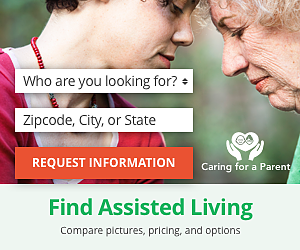 Posted : August 25th at 11:27pm /
Find top assisted living facilities for your family through Caring for a Parent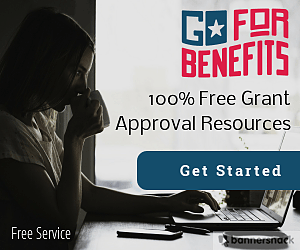 Posted : August 9th at 11:59am /
Quickly Search, Locate, and Secure benefits for a wide range of opportunities.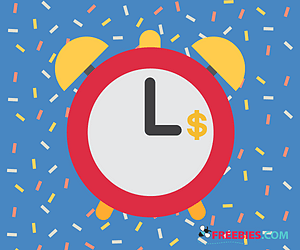 Posted : August 8th at 9:27am /
Set your calendar reminder and never miss out on the Daily Draw!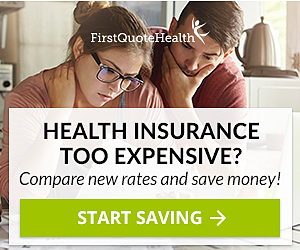 Posted : August 1st at 5:16pm /
See how much you could be saving.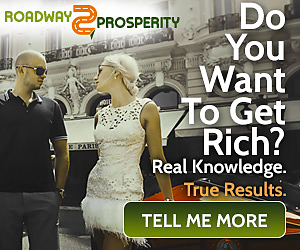 Posted : July 28th at 2:51pm /
Are you on the Roadway to Prosperity?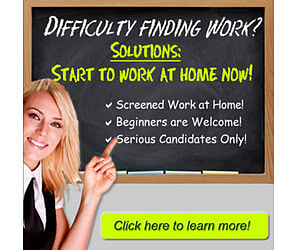 Posted : July 27th at 11:03am /
Work remotely from home or anywhere else!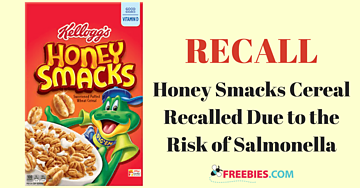 Posted : July 17th at 8:49am /
Kellogg's is recalling their Honey Smacks cereal due to the risk of salmonella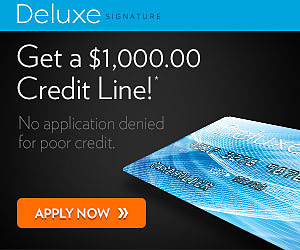 Posted : July 7th at 8:58am /
Sign up and get approved for a $1,000 credit line with Deluxe Signature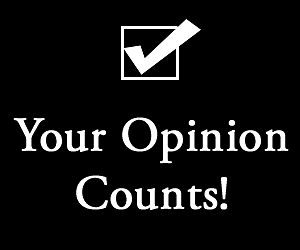 Posted : June 30th at 9:01pm /
Download the AnalyzeMe app and get rewarded!