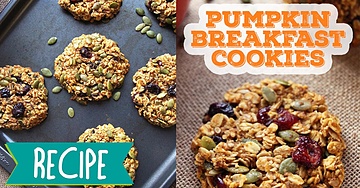 Posted : August 19th at 8:03am /
These pumpkin flavored healthy cookies make a great seasonal grab-and-go breakfast. With hearty wholegrain oats, cranberries and pumpkin seeds.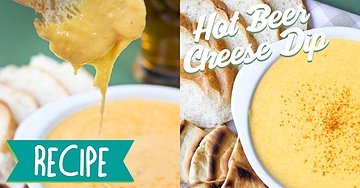 Posted : August 18th at 8:01am /
This Hot Beer Cheese Dip is quick and easy to make. It's perfect for game day or anytime you need a cheesy snack. Serve it with crackers, baguette or broccoli and cauliflower florets for dipping.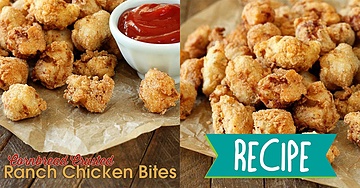 Posted : August 17th at 8:15am /
These Cornbread Crusted Ranch Chicken Bites are easy and packed with some amazing flavor from the ranch mix and the cornmeal gives them some incredible crunch that your family will love.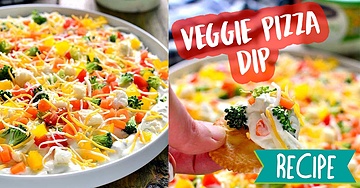 Posted : August 16th at 8:14am /
Veggie Pizza Dip has all the flavors of the veggie pizza you love….without the crust! Perfect for dipping vegetables, crackers, pretzels, or bread, this dip is quick, easy, and delicious!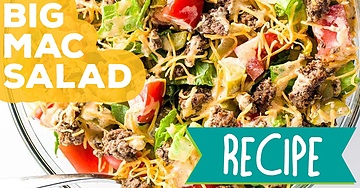 Posted : August 15th at 8:13am /
This easy low carb Big Mac salad recipe is ready in just 20 minutes! A gluten-free, keto cheeseburger salad like this makes a healthy lunch or dinner.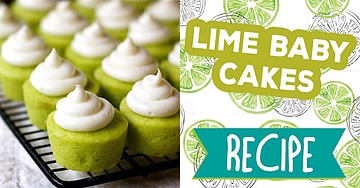 Posted : August 14th at 8:11am /
Buttermilk makes these mini cupcakes dense and moist, and lime juice and zest give them zingy fresh citrus flavor. A swirl of cream cheese frosting on top offers the perfect creamy contrast.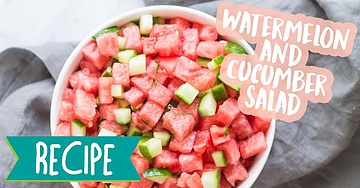 Posted : August 13th at 8:44am /
This Watermelon & Cucumber Salad is light, refreshing and oh-so-summery! Enjoy it as a snack or with grilled chicken or shrimp.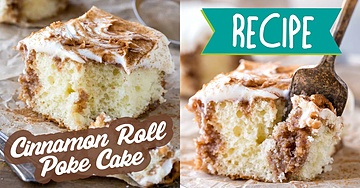 Posted : August 12th at 8:40am /
White cake with buttery cinnamon sugar filling and cream cheese frosting!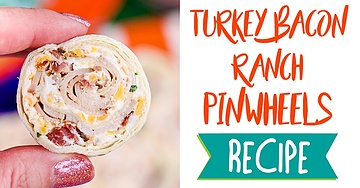 Posted : August 11th at 8:32am /
Cream cheese, cheddar, bacon, Ranch and turkey wrapped in a tortilla. Can make ahead of time and refrigerate until ready to eat. Perfect for parties and tailgating!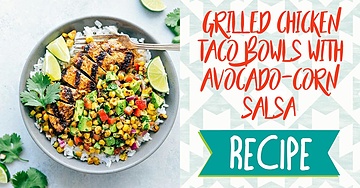 Posted : August 10th at 8:03am /
Amazing "Taco" Marinated Chicken with the most delicious Grilled Corn & Avocado Salsa.