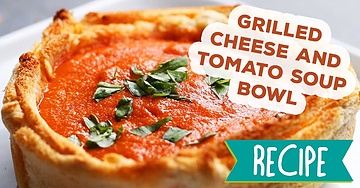 Posted : April 20th at 11:19am / Jilly
Have your tomato soup and grilled cheese in a whole new way!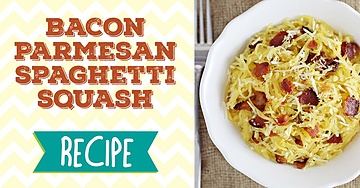 Posted : April 19th at 8:05am / Jilly
This Bacon Parmesan Spaghetti Squash recipe is a deliciously easy side dish – it might even turn a reluctant spaghetti squash eater into a fan.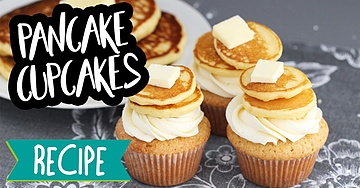 Posted : April 18th at 8:45am / Jilly
Dessert for breakfast? Breakfast for dessert? However you want it, these cupcakes are DELICIOUS with all the flavours of everyone's favourite breakfast.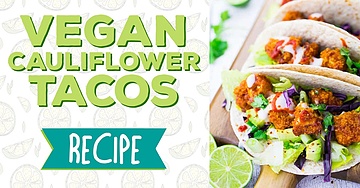 Posted : April 17th at 8:42am / Jilly
Vegan food doesn't have to be blah! Try these crispy cauliflower tacos, they're delicious and completely vegan!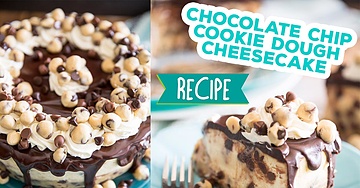 Posted : April 16th at 8:16am / Jilly
Welcome to your new addiction: two of the most delicious treats in the whole wide world are rolled into one in this Chocolate Chip Cookie Dough Cheesecake.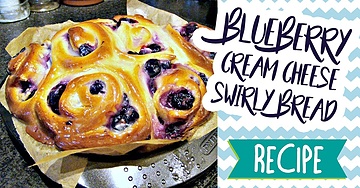 Posted : April 15th at 8:45am / Jilly
Super soft, moist and yes, very very addictive! Enjoy this Blueberry Cream Cheese Swirly Bread.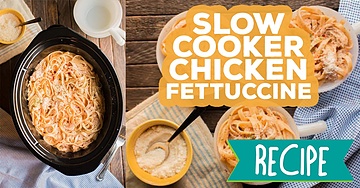 Posted : April 14th at 8:44am / Jilly
Slow Cooker Cajun Chicken Fettuccine is a great spicy recipe for pasta night!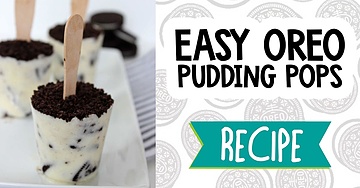 Posted : April 13th at 8:40am / Jilly
This Easy OREO Pudding Pops Recipe is so simple, inexpensive and SUPER Tasty!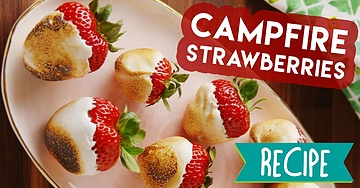 Posted : April 12th at 8:48am / Jilly
Campfire Strawberries are the best way to use strawberries without a doubt!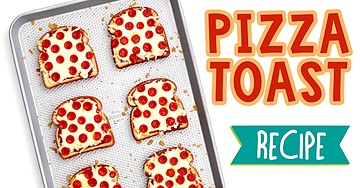 Posted : April 11th at 8:27am / Jilly
All the goodness of pizza in easy to eat toast form! This recipe is perfect for an after school snack or a quick lunch.