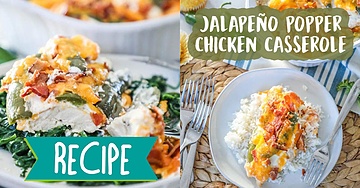 Posted : September 14th at 7:09am /
ll of the delicious flavor of cream cheese jalapeño poppers are stuffed into this Jalapeño Popper Chicken Casserole recipe to make a quick, easy, and over the top tasty dinner.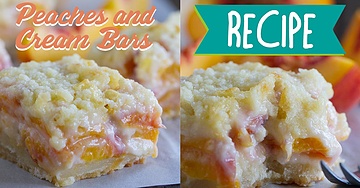 Posted : September 13th at 7:21am /
For a different take on a peach pie, try these Peaches and Cream Bars that have a shortbread crust, a creamy peach filling and a crumble topping.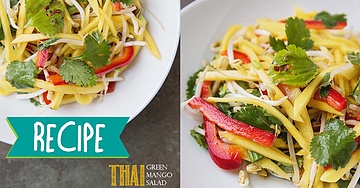 Posted : September 12th at 7:20am /
A crisp and refreshing Thai salad made with unripened (green) mango, mung bean sprouts, red pepper, and plenty of cilantro.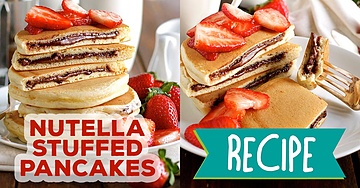 Posted : September 11th at 7:20am /
Pancakes stuffed with Nutella! Best eaten warm but still fabulous at room temperature. Great treat for special occasions!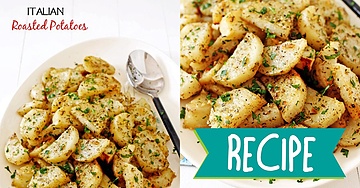 Posted : September 10th at 7:16am /
Roasted potatoes smothered in olive oil, garlic, Italian seasonings and Parmesan cheese plus the always optional red pepper flakes for those of you who like a spicy kick.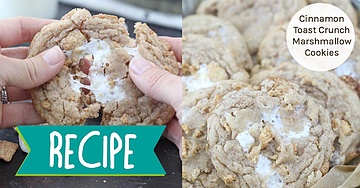 Posted : September 9th at 7:11am /
These Cinnamon Toast Crunch Marshmallow Cookies are a super soft and chewy, ooey-gooey cinnamon sugar cookie loaded with Cinnamon Toast Crunch and mini marshmallows.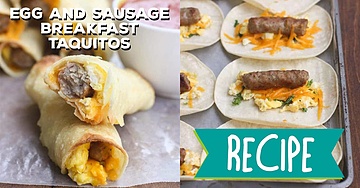 Posted : September 8th at 7:11am /
Scrambled eggs, cheese and sausage links rolled and baked inside a corn tortilla. These Egg and Sausage Breakfast Taquitos are simple and delicious!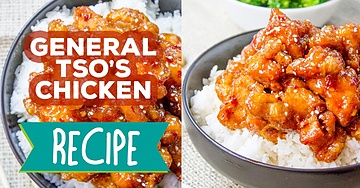 Posted : September 7th at 8:08am /
General Tso's Chicken Is A Favorite Chinese Food Takeout Choice That Is Sweet And Slightly Spicy With A Kick From Garlic And Ginger.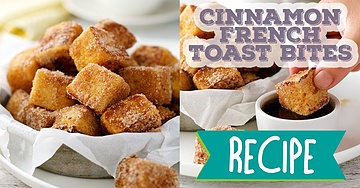 Posted : September 6th at 7:27am /
These Cinnamon French Toast Bites are so much fun to make! You kind of "sauté" them, as though you are stir frying! And it goes without saying that they're fun to EAT too.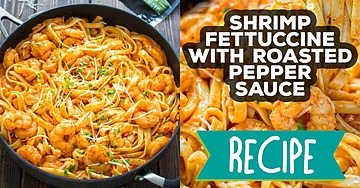 Posted : September 5th at 7:25am /
Rich and creamy, hearty and so flavorful, this Shrimp Fettuccine with Roasted Pepper Sauce tastes better than a restaurant-cooked meal. Made in under 30 minutes!