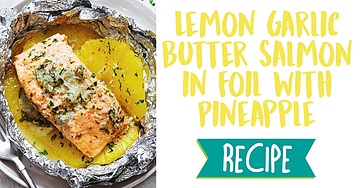 Posted : July 11th at 7:08am /
This lemon garlic butter salmon is a breeze to make and the method of cooking it all together in a foil pouch seals in moisture and flavour!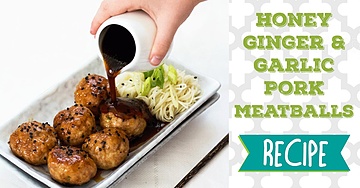 Posted : July 10th at 7:21am /
Honey Ginger and Garlic Pork Meatballs are sticky little balls of flavor the whole family will love. Baked, not fried, and they even make their own super sticky sauce right there when they are baking - perfect for pouring over some noodles when serving up.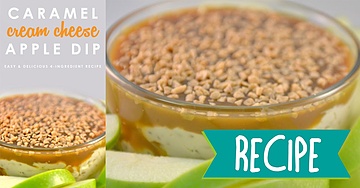 Posted : July 9th at 7:17am /
This sweet, creamy, crunchy dip is the perfect little treat to go with crisp apple slices, or any of your other favorite fruits!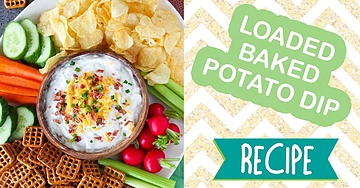 Posted : July 8th at 7:12am /
A simple and tasty dip filled with sour cream, cheese, bacon, chives and ranch dressing mix. A crowd-pleasing favorite!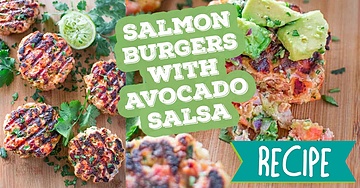 Posted : July 7th at 7:01am /
This tasty and easy Salmon Burger recipe is not to be missed! Make these on a grill or stovetop, ditch the bun, and serve with mouthwatering Avocado Salsa. Salmon Burgers just got healthier!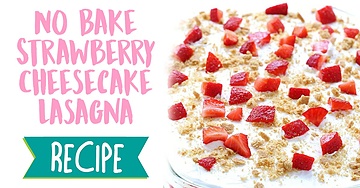 Posted : July 6th at 6:51am /
No Bake Strawberry Cheesecake Lasagna - a dessert lasagna with graham cracker crust, cream cheese filling, strawberries and cream topping.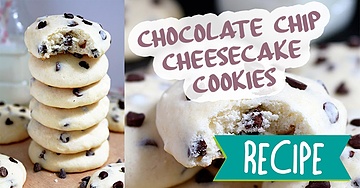 Posted : July 5th at 6:31am /
These cookies with cream cheese and mini chocolate chips simply melt in your mouth. Chocolate Chip Cheesecake Cookies are simple, light and delicious.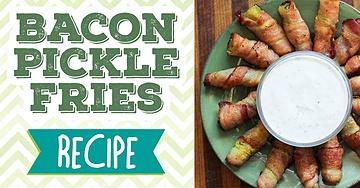 Posted : July 4th at 6:24am /
These Bacon Pickle Fries make a perfect party appetizer, snack, or side dish to a meal. Easy to make and fun to eat!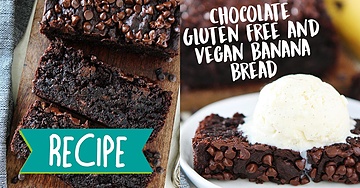 Posted : July 3rd at 7:58am /
Chocolate Vegan Banana Bread – you will never know this chocolate banana bread is Gluten-Free and Vegan. It is SO rich, moist, and delicious!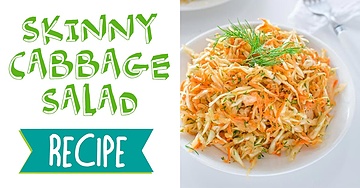 Posted : July 2nd at 7:41am /
This Skinny Cabbage Salad is the perfect recipe for summer: light, fresh, healthy and soooo easy to make. Oh! And it helps you lose pounds too!