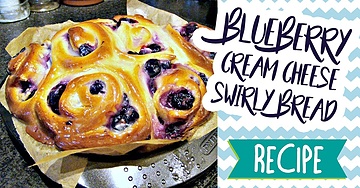 Posted : April 15th at 8:45am / Jilly
Super soft, moist and yes, very very addictive! Enjoy this Blueberry Cream Cheese Swirly Bread.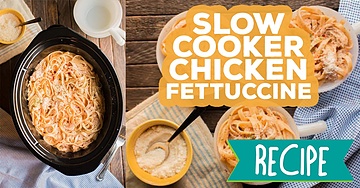 Posted : April 14th at 8:44am / Jilly
Slow Cooker Cajun Chicken Fettuccine is a great spicy recipe for pasta night!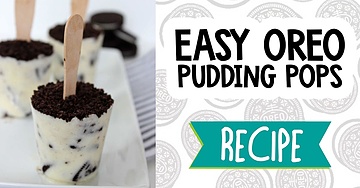 Posted : April 13th at 8:40am / Jilly
This Easy OREO Pudding Pops Recipe is so simple, inexpensive and SUPER Tasty!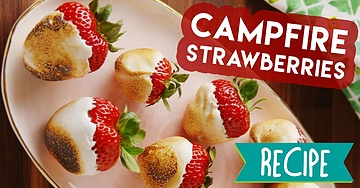 Posted : April 12th at 8:48am / Jilly
Campfire Strawberries are the best way to use strawberries without a doubt!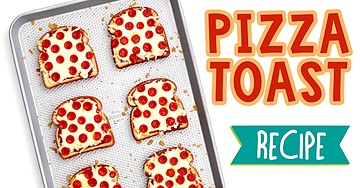 Posted : April 11th at 8:27am / Jilly
All the goodness of pizza in easy to eat toast form! This recipe is perfect for an after school snack or a quick lunch.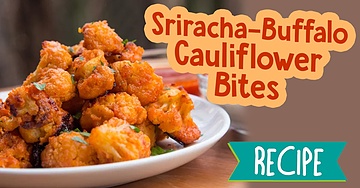 Posted : April 10th at 8:26am / Jilly
This recipe for spicy Buffalo cauliflower bites is a great vegetarian alternative to Buffalo wings!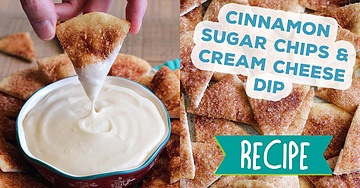 Posted : April 9th at 8:54am / Jilly
Cinnamon sugar wedges served with a rich and velvety cream cheese dip. Perfect combo.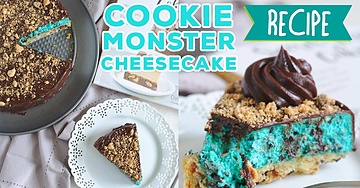 Posted : April 8th at 8:30am / Jilly
A gorgeous and whimsical blue cheesecake! Chocolate chip cookie crust, a blue cookies and cream cheesecake filling, topped with a creamy chocolate ganache and crushed chocolate chip cookies!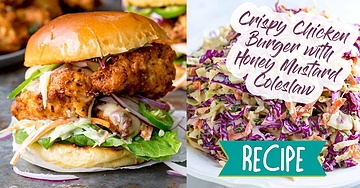 Posted : April 7th at 8:09am / Jilly
Crispy Chicken Burger with Honey Mustard Coleslaw on a toasted brioche bun, with jalapenos and crunchy lettuce. You'll be craving this all the time!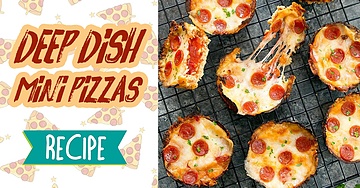 Posted : April 6th at 8:34am / Jilly
Deep dish mini pizzas are perfect for tiny hands , your kids will love them!