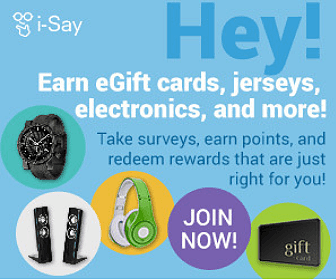 Posted : March 22nd at 8:45am /
Your opinion matters: earn rewards for completing surveys.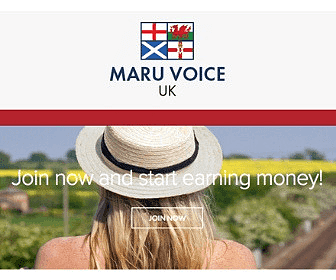 Posted : February 22nd at 9:25am /
Your views in action with Maru Voice UK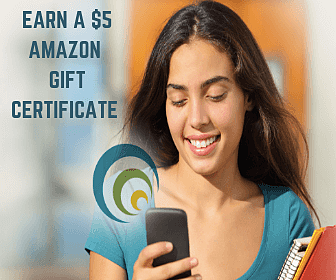 Posted : February 5th at 10:23am /
Help shape the future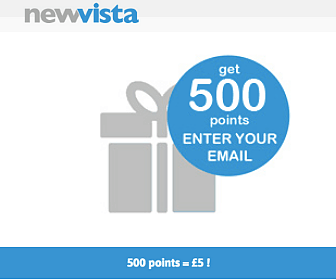 Posted : December 10th at 10:26am /
With newvista you can get rewarded for sharing your opinions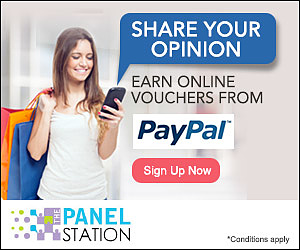 Posted : October 5th at 12:01pm /
Join our elite group of panellists and get rewarded for taking surveys!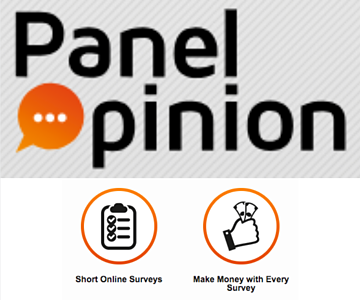 Posted : July 12th at 11:29am /
Give your opinion & earn cash!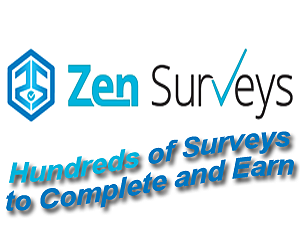 Posted : May 31st at 8:57am /
Answer Surveys Get Cash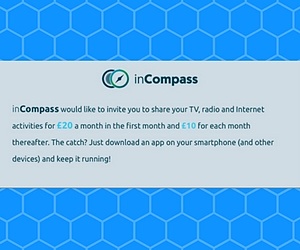 Posted : April 25th at 12:41pm /
Get paid by InCompass to give your opinions on media!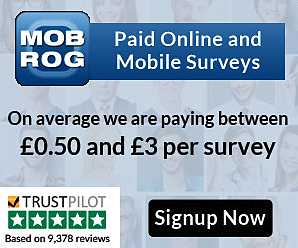 Posted : April 24th at 2:39pm /
Complete online surveys with Mobrog Panel and get paid!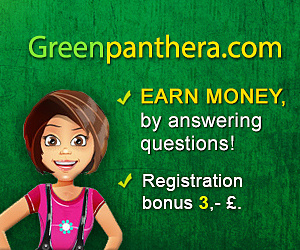 Posted : March 24th at 8:14am /
Take Surveys, Answer Questions and Make Money!