+1 Ballot: 60% Off at Amazon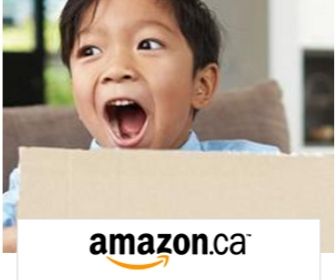 Share With Friends
Date: Nov 22nd, 2019
Save on early black Friday Deals at Amazon!
Our friends at Rakuten have found another great deal from Amazon! Check out the sale and get an additional 1 Ballot from Freebies.com, simply visit the link below, type 'Amazon' in the search bar, and click on their logo. Enjoy this awesome shopping trip!
Here are the sale details:
Take up to 60% off Early Black Friday Deals Amazon, plus you'll enjoy up to a 5.0% Cash Back bonus through Rakuten.
If you're not a member of Rakuten, you can sign up today and get a $5 Cash bonus to go shopping!
This offer expires on November 24th.