Applebee's: $7.99 Irresist-A-Bowls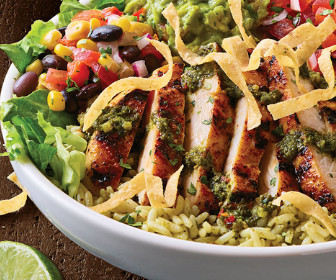 Share With Friends
Date: Jul 28th, 2020
Get your favorite Irresist-A-Bowls for just $7.99 at Applebee's.
There are 3 options for your Irresist-A-Bowls: Southwest Chicken Bowl, the Homestyle Chicken Bowl, or Tex-Mex Shrimp Bowl. All of them sound extra yummy!
There is no coupon needed to get this offer and is available for a limited time only.
For more offers, visit our Coupons Page.