Chuck E Cheese Coupon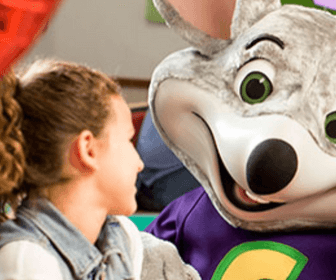 Share With Friends
Date: Oct 8th, 2019
Chuck E. Cheese is offering up a $5 off coupon! Save $5 on a purchase of $25 or more.
The coupon is valid on full-priced purchases only.
You can present the coupon on your smartphone. This coupon expires on December 31st.
For more savings and deals, check out our Coupons Page.
Don't miss out on another offer we found to see what money you could be losing out on!