Discounts For Baby Boomers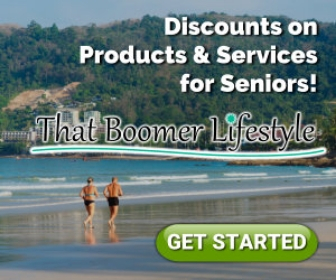 Share With Friends
Date: Sep 6th, 2019
That Boomer Lifestyle is dedicated to helping baby boomers find discounts and benefits on various programs.
If you are 55 or older, you have paid your dues, have worked for years, and now it is time for you to reap the rewards. There are plentiful discounts and ways to save, and the trick is knowing about them!
This is where they do the hard work for you, as are consistently research new programs and ways for you save.
They have a large network of partners that work together to find you savings on your home mortgage, medical products, insurance, home services, investment opportunities and much more.
Sign up today!