Free KFC Canada Coupons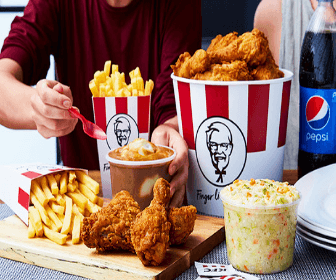 Share With Friends
Date: Jun 12th, 2019
Who doesn't love to save on fast food?
KFC has released new coupons for the months of June and July.
The coupons are available for each province. Select your province to download your coupons.
Deals include:
$6.69 combos
2 can dine for $10.69
12 pc bucket for $19.99
9 pc family special for $19.99
and more!
Want more coupons? Check out our Coupons Page.