Lane Bryant Coupons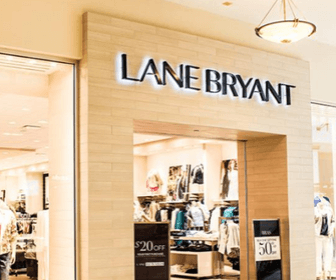 Share With Friends
Date: Oct 3rd, 2019
We posted this offer before, and Lane Bryant is running this promotion again!
Get a Lane Bryant $10 coupon!
Request your coupon code by text messaging the word TRENDY (as shown, in all capitals) to 552255, and then reply Y (as shown, just the letter) to get the coupon code.
Pleae note this will subscribe you to their texts, but you can unsubscribe by texting STOP. This should make for FREE accessories or clearance item! Valid for new subscribers only and for a limited time only.
Find more discounts and deals on our Coupons Page.
Don't miss out on another offer we found for the chance to win Amazon gift card!