Lower Your Bills By 30%!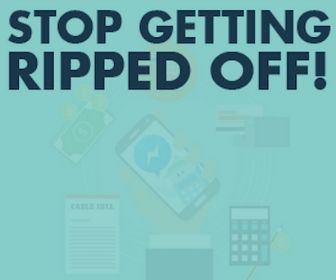 Share With Friends
Date: Aug 10th, 2019
Reduce your everyday bills! Trim will negotiate your cable, internet and/or phone bill with ANY provider, lowering your bill up to 30%. You can directly connect your Comcast, Time Warner (Spectrum), and AT&T accounts using your existing login credentials. For all other service providers, you can easily upload or email a bill for Trim to negotiate. Signup & start saving today!