Rexall New Coupons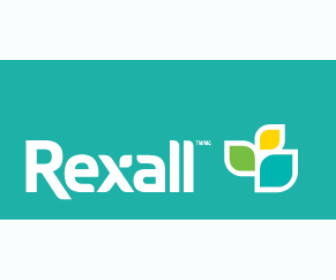 Share With Friends
Date: Feb 18th, 2021
Score awesome deals with Rexall's new coupons!

Current deals include:
$5.00 on Zax's Original Bruise or Scar Cream
$2.00 on Adult Essentials or IronKids Vitamin Gummies
$5.00 on Vileda Easy Wring Spin Mop & Bucket System
$1.50 on Gold Bond Ultimate Healing Hand Cream
$2.00 on Estroven
These coupons are valid for a limited time only.

Don't miss all savings and deals on our Coupons page.