Starbucks Happy Hour: BOGO Free Iced Drinks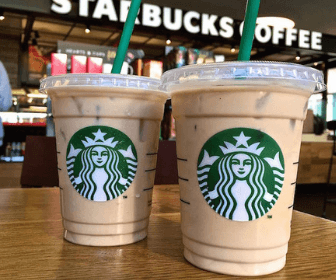 Share With Friends
Date: Jun 27th, 2019
Calling all Starbucks lovers!
Have you heard of Starbucks Happy Hour? It's a fun event they do every few weeks where they give away discounts and freebies to their Starbucks Rewards members.
Today: BOGO free frozen iced drinks!
This offer is valid from 3 pm until close.
Just sign up on the offer page to be eligible for this promotion, you'll also get the latest offers from Starbucks.
This is valid for grande size drinks (or larger).
Be sure to share this offer with any Starbucks lovers you know.
Want more coupons and savings? Check out our Coupons Page.