12 Miniature Animals That Will Brighten Your Day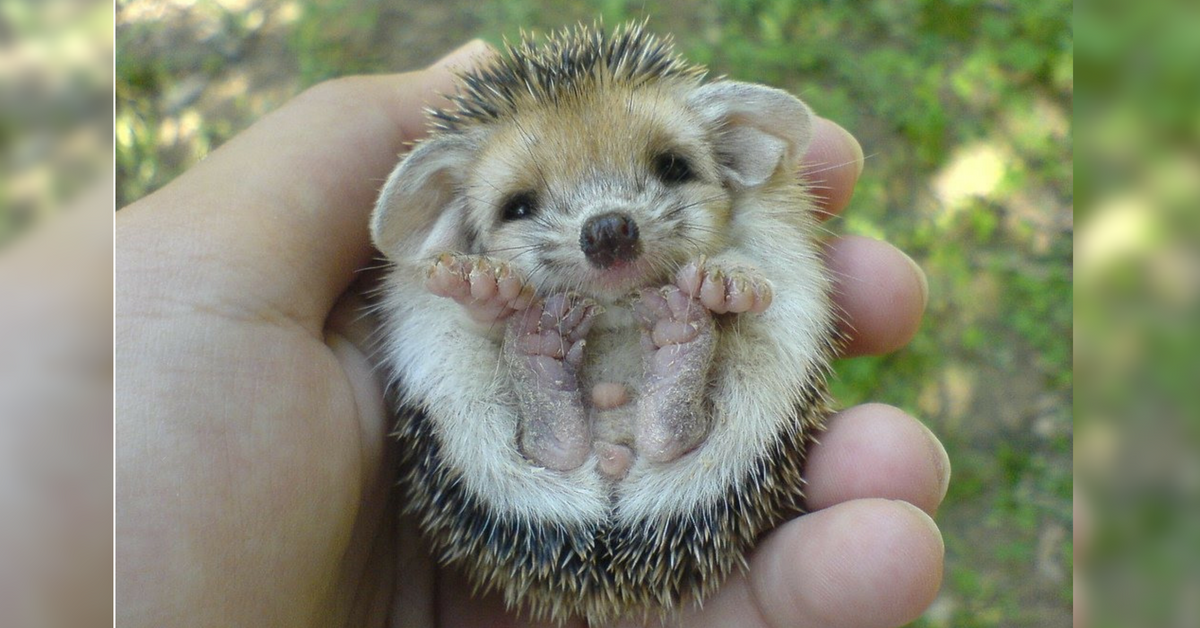 If you're having a bad day or simply wish to de-stress, these adorable animals will be sure to put a smile on your face. These funny, loveable images were captured at the perfect moments to captivate your heart!
This poor teacup Pomeranian puppy couldn't wait for his dinner and decided to go straight to taking a nap. His tiny paws are the perfect detail in this delightful picture.
Apparently swings aren't just for people. This little hamster looks cute as a button on his mini handmade swing.
This mother cat is on the look out watching over her newborn kitten whose eyes are barely even open yet.
I would play soccer any day with these adorable baby piglets. I wonder if the one on the left realizes he resembles his favourite ball.
Size doesn't intimidate this little snapping turtle. He seems quite determined on fitting this entire strawberry in his tiny mouth.
This miniature pony seeking shelter from the snow on a cold winter's day is enough to melt anyones heart.
This playful baby pug looks adorable as he tries to scare his new rubber toy. If only he knew how petite he really was!
This newborn capuchin monkey has a name almost as cute as him. Would you let him wrap around your finger for a day?
Without his wide black eyes this baby octopus is almost too small to see as he uses his skills of camouflage to protect himself from harm.
For this tiny chameleon the world just seems too large and frightening as he clings to his caretaker's giant finger.
This baby hedgehog looks quite content on being carried around. His little tiny spikes aren't even big enough to harm a fly.
For this fuzzy, pint sized duck no place is too small to fit. Perhaps he can find his way to a water glass next!