What Holland Did To Eliminate Stray Dogs Is Extreme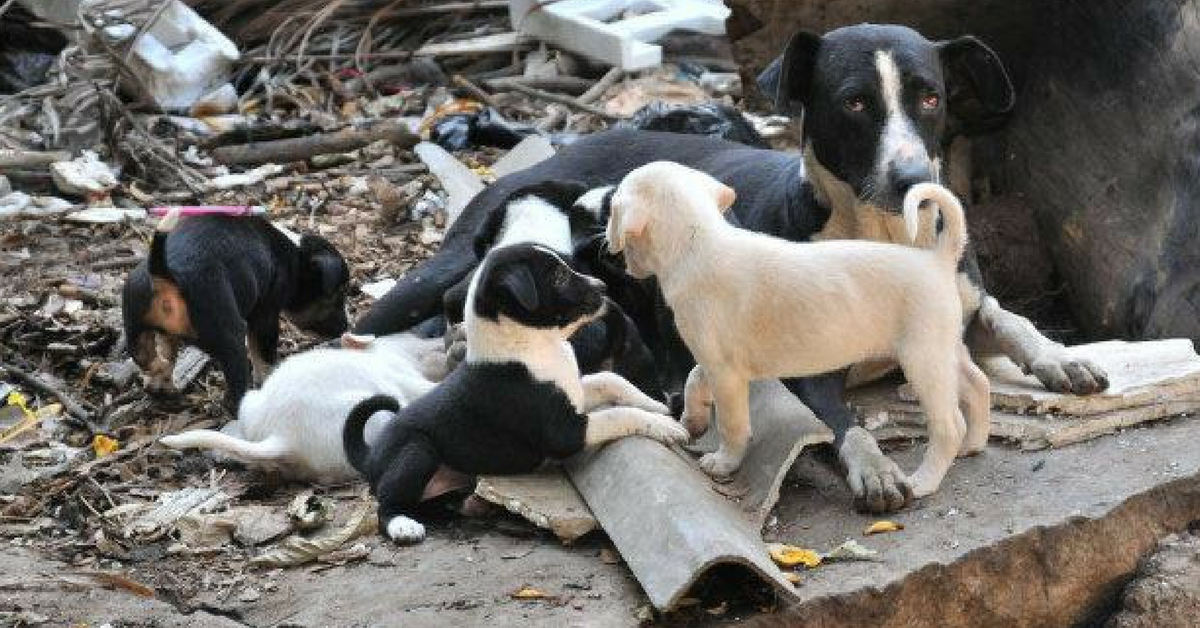 There isn't a single homeless dog in Holland. What they did to eliminate the issue of homeless and abandoned dogs may seem extreme, but many countries may want to look at doing the same. Homeless dogs in the United States outnumber homeless people 5 to 1. The statistics on stray dogs are alarming and yet, people continue to buy puppies from pet stores. They may look cute in the store window when they are small and full of energy, but they grow up and grow old requiring extra attention and money to look after them. The decision to buy a dog should be a big one with the long term in mind.
With millions of cold and neglected stray dogs roaming the United States every day, there seems to be no perfect solution to the problem. Approximately one in ten of these street dogs has been spayed or neutered which means the number of strays is likely to increase. One country in particular has found a solution to the problem.