11 DIY Projects to Take Your Home Decor to the Next Level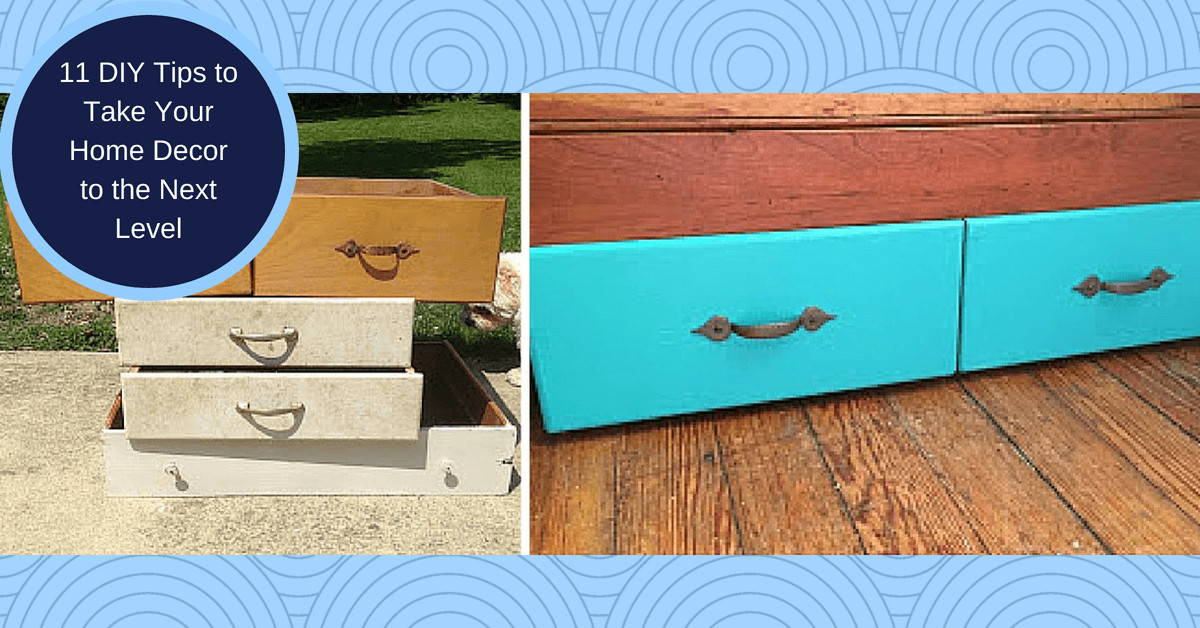 Whether you rent or own your home, you want it to reflect your personal style and taste. However, some of the items we'd like to have are a little out of our budget. That doesn't mean you can't have the trendy, full-of-personality space you crave; it just means you have to get a little crafty. We've found 11 genius ideas that will give your home cute out the whazoo without emptying your wallet. I can't wait to try #8. Have you tried any of these before? We'd love to hear about in the comments below!
Adult Coloring Book Dishes
Create your own art masterpiece using the widely available adult colouring books and any dishwasher safe dish. Hang them on the wall, display them on a shelf or make a large one to use as a serving platter. Whatever route you choose, these are seriously cute!
Watch the three minute tutorial here.