Scarlett Johansson Faces More Intense Criticism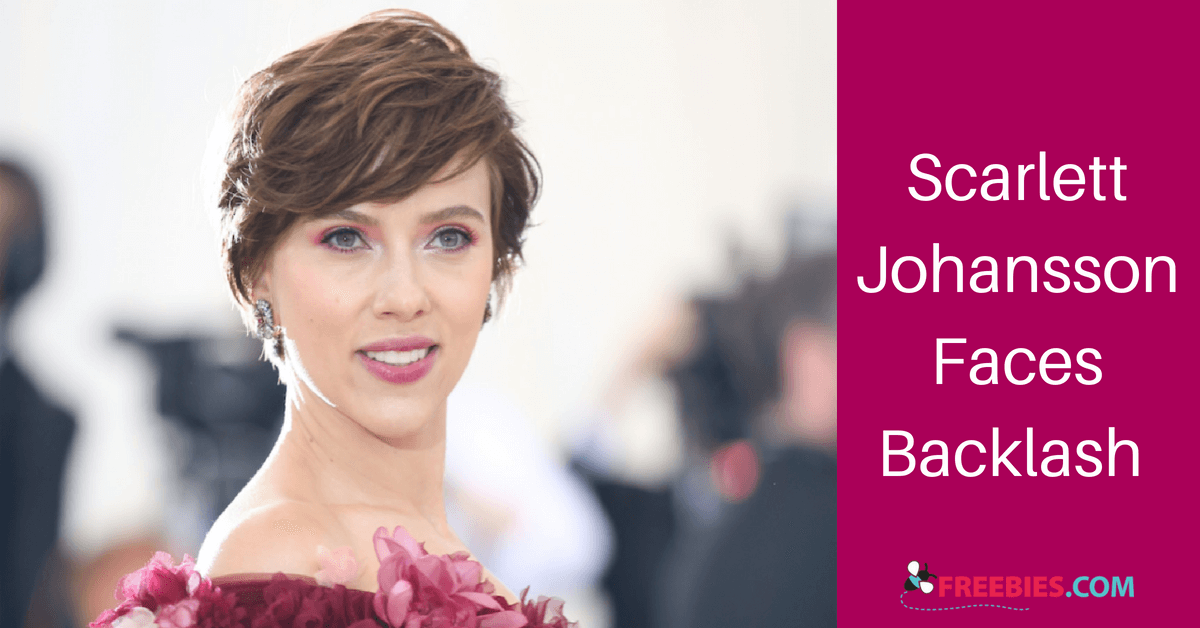 Scarlett Johansson is facing another round of criticism for her upcoming film role.
It was recently announced that Johansson would play the role of Dante "Tex" Gill in the new film Rub & Tug. Gill was a transgender man known for running a string of massage parlors in Pittsburgh in the 1970s and 1980s that were fronts for prostitution.
Johansson was criticized for being cast in the role since many feel that a transgender actor should have been offered the role.
That's not all - this movie is set to be directed by Rupert Sanders. Sanders previously directed Johansson in 2016's Ghost on the Shell, another film for which Johansson's casting was criticized. Johansson was criticized for Ghost on the Shell since it is based on Japanese anime and the original character was Japanese.
Most of the criticism comes from the fact that there are so few transgender roles in movies and TV, and until very recently (and even now) most of these roles are played by non-transgender actors. Actor Jared Leto won an Oscar in 2014 for playing a trans woman in Dallas Buyers Club, and Felicity Huffman got an Oscar nomination for playing a trans woman in Transamerica. Up until this year, actor Jeffrey Tambor played a trans woman in Amazon's series, Transparent.
When Johansson's representatives were reached for comment, they stated: "Tell them that they can be directed to Jeffrey Tambor, Jared Leto, and Felicity Huffman's reps for comment." It would seem Johansson's reps do not see an issue with her taking the role considering other actors have done the same thing.
What do you think, Freebies.com friends? Should Johansson step away from the role?
Answer our poll and let us know!
Sources
https://www.shared.com/scarlett-johansson-controversy-movie-role/
https://www.cnn.com/2018/07/04/entertainment/scarlett-johansson-transgender-role-trnd/index.html