6 Reasons Why You Should Start Scrapbooking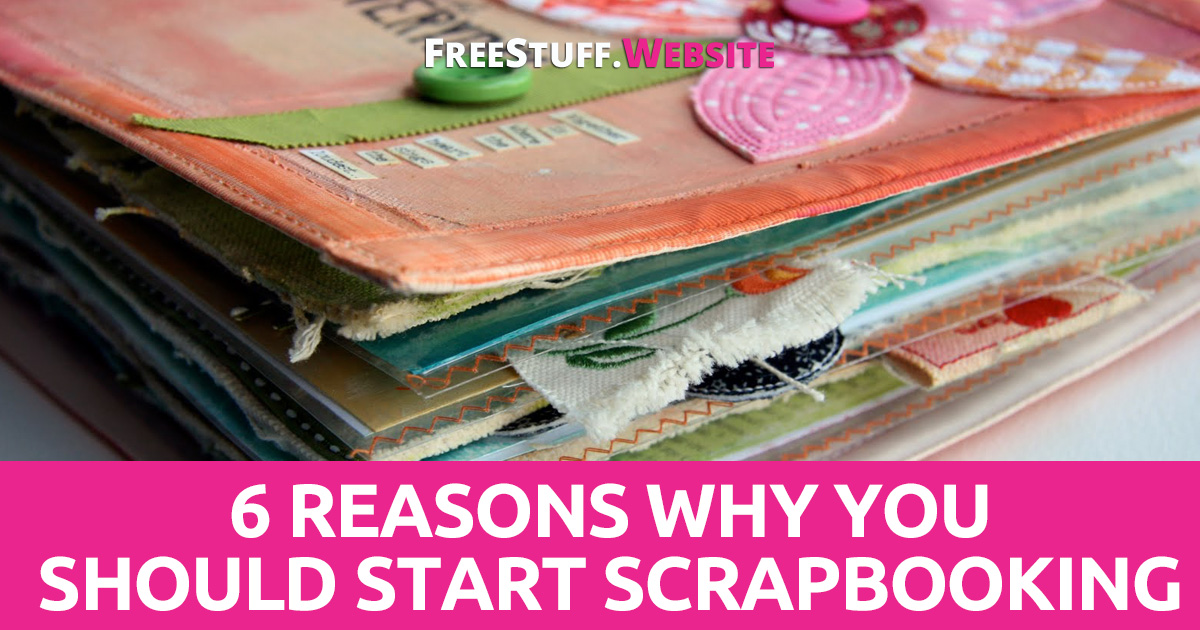 Scrapbooking is a great hobbie and here's why!
One of the best reasons to start scrapbooking is to preserve your pictures. Scrapbooking gives you the chance to use acid-free supplies including just the right glue, you can be sure to preserve your memories for future generations.
Scrapbooking has become one of the fastest growing hobbies throughout the world. You can use many different design elements and even layouts. A wide variety of plastic, buttons, stickers, beads, cloth and more can be added to give each picture and page a treasured look and feel.
Create a family legacy on paper for everyone to see. Imagine when it comes time for your children to create their family trees. Make everything easier by gathering up everything they need to know ahead of time. You can even include your children in on the process of making your scrapbook and teach them a thing or two about your family's history.
If you haven't started scrapbooking yet, you may not realize just what you've been missing out on. It's actually a fun, and entertaining activity. Gather the friends and family together for a night of scrapbooking, and gossip. As you're going through your favorite pictures, you may even start to reminisce about the moments passed. It's a fun way to bring back memories you may have long forgotten about.
If you are a crafty person by nature, you will LOVE scrapbooking. Scrapbooking allows you to be as creative as you want. Being creative is not only fun but it's also rewarding. It can bring with it a sense of pride that can help boost your self-esteem.
We all want to be more organized in our lives. And one of the best ways to organize your family photos is through scrapbooking. Scrapbooking allows you to lay out photos of different times in your life, whether it's a family vacation, a wedding, or graduation. Any significant memory and event in your life can be portrayed nicely through scrapbooking. By designing each individual page, you can create a unique and lasting memory that will be around for your great grandchildren and beyond.