Test & Keep Freebies Sample Box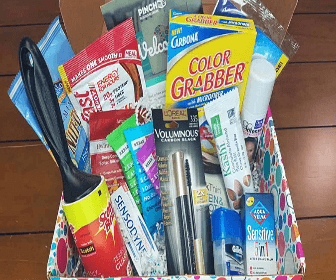 Register now for your chance to test and keep a free Freebies Sample Box, exclusively for Freebies.com members!
Please review the information below to ensure you qualify for this sampling opportunity. Note that we have limited quantities.
Important Information:
Recruitment dates: May 29th - June 21st, 2019
Recruitment is only open to Canadian, US, and UK residents 18+
Must be a good-standing Freebies.com member
Don't forget to check out our Free Samples page for your chance to score awesome freebies and samples from brands like L'Oreal, NYX, Too Faced, Revlon, Adidas and more!
Please login to participate draw

Share With Friends
Other draws you might like