Earn 500+ PC Optimum Points from No Frills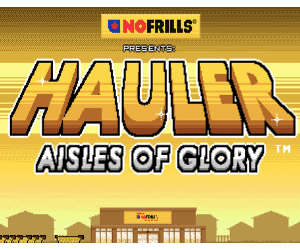 Share With Friends
Date: May 14th, 2019
Play the No Frills Aisles of Glory game and get 500 free PC Optimum points!
After you haul your groceries through the aisles avoiding any frills in your way in the game, you can enter your PC Optimum card number and claim your daily reward of 500 PC Optimum points.
This offer is valid for a limited time, Canadians cumulatively win 50,000,000 points.