Free Box of RITZ Cheese Crispers at Walmart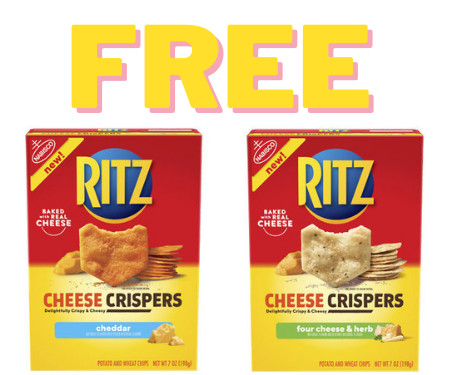 Share With Friends
Date: May 11th, 2022
To claim this offer you will need to be on your mobile device.
Next you will click on the "get offer" button on this Try It Now Facebook post.
You will then receive a barcode to scan at the checkout register at your local Walmart to take $3.28 off making the box of crackers free!