Free CeraVe Cleanser Packs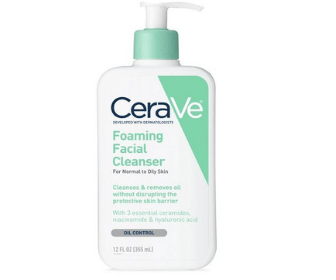 Share With Friends
Date: Sep 9th, 2019
Register now to get a free sample pack of CeraVe cleanser.
You'll need to answer a questionnaire to see if you qualify, and even if you don't qualify you should still get a coupon.
This offer is being run by Sampler, so sign in or create your free account to get yours.
Want more free stuff? Check out our Free Samples page.
Don't forget about another offer fo the chance to win a free $100 Amazon gift card!