Free GQ Magazine Subscription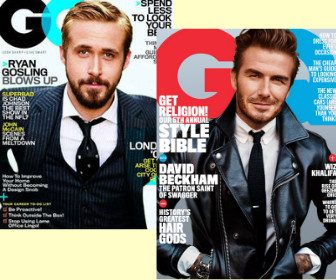 Share With Friends
Date: Jun 30th, 2021
Score a free subscription to GQ Magazine and receive your first issue in 6 to 8 weeks.
GQ shows you how to look great with the latest fashions from premier designers, discover the best food, be entertained with award-winning feature articles, and much more!
For more offers, visit our Coupons Page.