Free Huggies Wipes and Diapers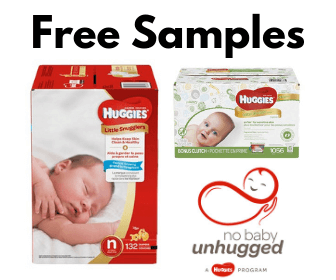 Share With Friends
Date: May 14th, 2019
When you become a member of Huggies (free to sign up) you will receive free newborn diapers and wipes! You will also get access to coupons, new releases, resources and more.
Simply enter your contact information and information about your baby so your sample will be personalized!
To get more free products in the mail, check out our Freebies.com Free Samples.