Free Luggage Protector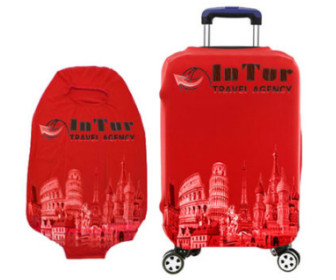 Share With Friends
Date: Jun 30th, 2020
Get a FREE sample of a luggage protector!
To get yours, fill in the form and request a sample today.
This luggage protector is extremely stretchy and durable. Fits easy and makes your luggage identifiable. Plus, it protects from scratches, dirt, and dust.
For more offers, visit our Coupons Page.