Free Mountain Dew Kickstart Sample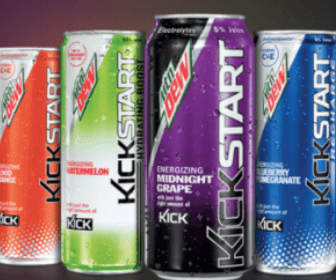 Share With Friends
Date: Nov 26th, 2019
Get free Mountain Dew Kickstart at Publix!
Find the digital coupon on their coupons page and add it to your account.
The coupon expires on December 31st but is only available online for a limited time.
For more discounts and deals, check out our Coupons Page.
Don't miss another offer we found for the chance to win an Amazon gift card.