Free Nicorette Coated Ice Mint Lozenge Sample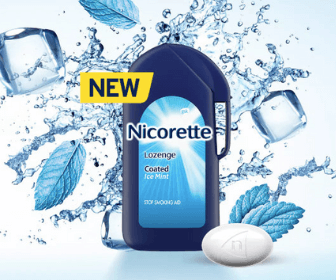 Share With Friends
Date: Jul 11th, 2019
Are you or is someone you know trying to quit smoking?
Nicorette has a new unique way to experience their product.
By entering your information in their sign-up form you will receive a free sample of their nicotine-free, Nicorette Coated Ice Mint Lozenge.
Want more free stuff? Check out our Free Samples Page.