Free Sample of Feminine Products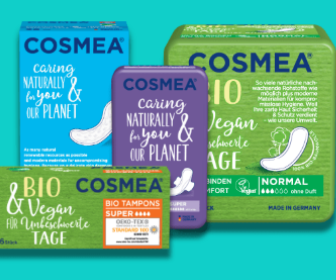 Share With Friends
Date: Jun 30th, 2020
Get a FREE sample of feminine products!
Norton Hurley is giving away free samples of their new line of feminine products Cosmea. Fill in the form and request your sample today!
COSMEA places emphasis on the comfort of the women using pads, tampons, or pantyliners and the responsibility to maintain a balance with the world around us.
For more free stuff, visit our Free Samples Page.