FREE Sample of Seventh Generation Laundry Baby Wipes!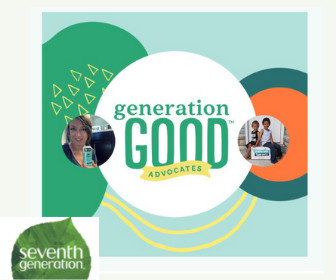 Share With Friends
Date: Apr 7th, 2021
Register your details and apply for a chance to try FREE samples of Laundry Baby Wipes and more.
Seventh Generation is offering new products to try and keep, to learn more log in to their page.
For more freebies, visit our Free Samples Page.