Free Subscription to Sports Illustrated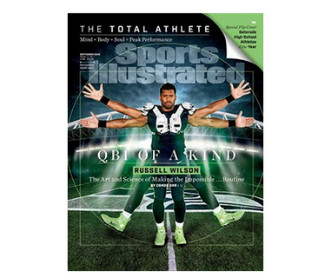 Share With Friends
Date: Oct 6th, 2021
Score a free subscription to Sports Illustrated Magazine and receive your first issue in 6 to 8 weeks.
Sports Illustrated magazine provides you with complete coverage of all your favorite sports, including the NFL, College Football, Baseball, College Basketball, the NBA, and more.
For more offers, visit our Free Samples Page.